SAMUEL HE tries to make honest and meaningful photographs. Clients like Apple, Temasek and Grab have worked with him to tell their visual stories. Here's a small collection of images from a decade of work.
Campaign stills for Grab's launch of its e-scooter service in Southeast Asia. Shot on some terribly hot days that blessed us with beautiful light.


Client: Grab
Production House: Weave


The brief for this cybersecurity campaign involved an international terrorism plot dressed in 2000s hacker flick-chic.
︎︎


Client: Century Link
Agency: Text 100
Production House: Weave
Production Design: Han


THE NUTGRAF TEAM PORTRAITS
Portraits of the wordsmiths at Singapore's premier content-writing agency.


Client: The Nutgraf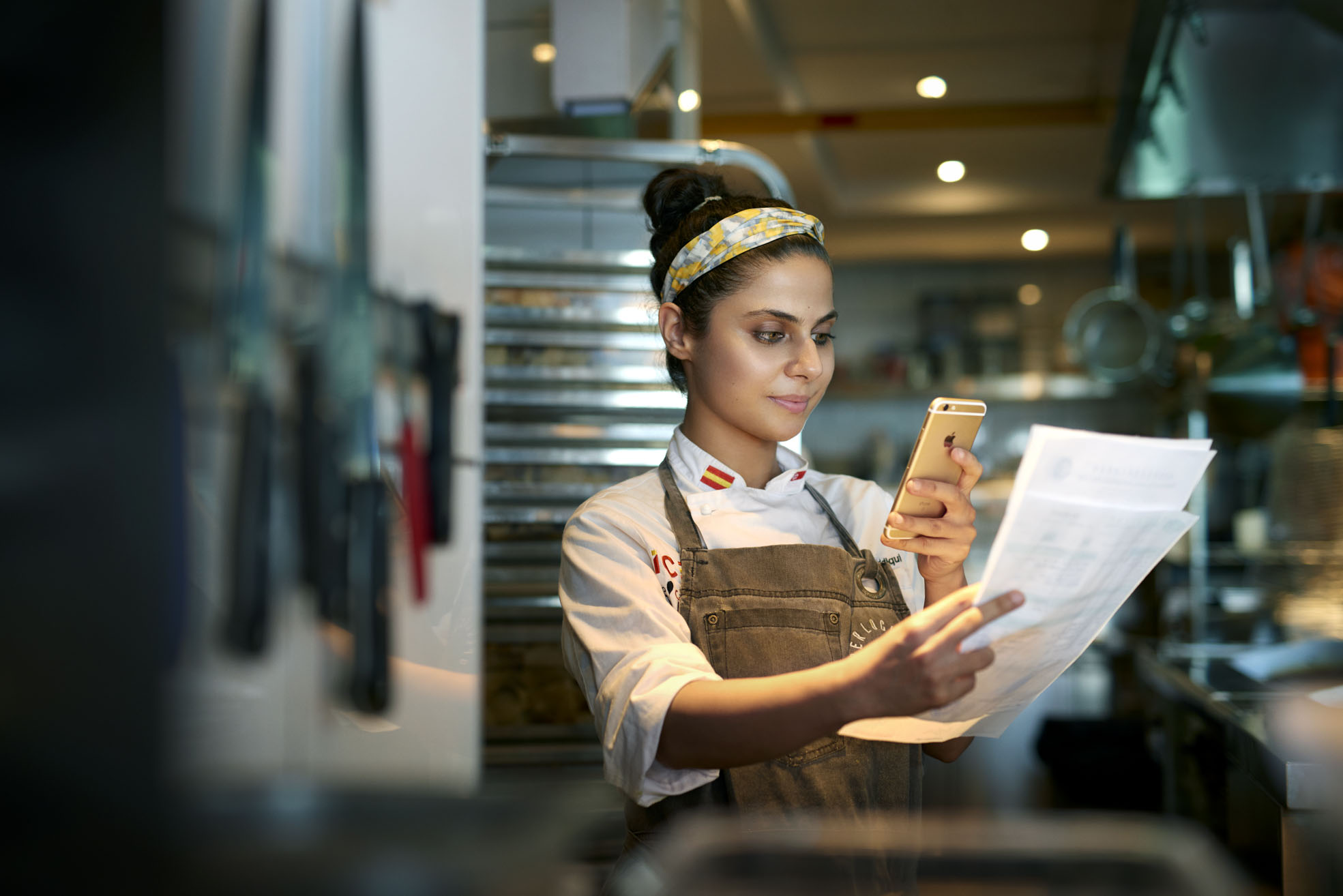 These images illustrate customer journeys in a digital campaign about hawkers, restauranteurs and merchants using Apple's iOS apps for book-keeping, point-of-sales and CRM.
Client: Apple
Production House: Weave
SILVER SUPPORT SCHEME
Visuals accompanying the roll-out of the government's cash supplement scheme for seniors who had low-paying jobs during their careers.


Client: Ministry of Manpower
Production House: Weave
NEIGHBOURS AND NEWSCASTERS
We scouted out HDB nooks and crannies for these portraits of Channel 8's slate of newscasters and presenters - which included television news icon Tung Soo Hua.


Client: Mediacorp
Production House: Weave
These featured scenes show snippets of life in the rehabilitation, catering and living spaces of SingHealth's new community hospital.


Client: Outram Community Hospital
Production House: Weave



Spontaneous and honest moments of school life were captured for a new KCPian image catalogue.



Client: Kuo Chuan Presbyterian Primary School
Production House: Weave

We worked on an image library for NTUC's social enterprises, which ranged from food courts to clinics and care centres.


Client: NTUC
Production House: Weave
About working with clients:


I relish the opportunity of capturing a genuine moment in a still photograph.

Sometimes, when the stars align, we get to make that magic happen on a commissioned shoot.

On my part, I try to "pre-align" those stars by being as prepared as possible. The ingredients in a good photograph include prep-work, honest conversations, reasonable creative tension, feasibility-checks, wet-weather plans and well-fed crew and clients.

The photographs on this page represent a collection of assignments that I am proud to be part of.

If they resonate with you, let's talk about telling more stories together.


samuelhezhengbang[at]gmail.com
+65-9-6525354