SAMUEL HE
likes his classrooms to be spaces for curiousity and innovation. He works with students to express all of that in photo essays, documentary films, books, websites, data stories and exhibitions.

CS2044 - Photojournalism
Wee Kim Wee School of Communication and Information, Nanyang Technological University
2015 - Present

.

This course is run as a practical landing pad for students to learn how to tell stories with photographs. Over 13 weeks, students work on documentary photo projects on issues like sexuality, gig-economy workers and fast-fashion.

We typically end the semester with a community exhibition. A particular memorable one was a two-day exhibition at the void-deck of the soon-to-be-demolished Rochor Centre.




CS4090 - Going Overseas For Advanced Reporting
Wee Kim Wee School of Communication and Information, Nanyang Technological University
2012 - Present

.
Probably the most gruelling journalism course at the school. Every summer, we select 14 students, do two weeks of intense prep, then fly off to work on a collective project on an issue(eg. Post-Tsunami Ishinomaki(2015), or the Ukrainian refugee situation in Germany(2022).

Students work on stories across different mediums. I help supervise the visual projects(films, photo essays, infographics, book design).

Our best stories have been published in The Straits Times, South China Morning Post ,Nepali Times and more. Some of the films also do decent runs at topical film festivals.

My co-instructor is Hedwig Alfred.





DP3011 - Documentary Practices
School of Art, Design and Media, Nanyang Technological University
2023 - Present





DP3011 is my teaching debut in an art school. Students in the course will learn to strike a balance between the ethical and operational boundaries of press-style documentary work and the infinite possibilities and interpretations of documentary practice. Watch this space!
CS4023 - Advanced Photojournalism
Wee Kim Wee School of Communication and Information, Nanyang Technological University
2016 - Present

.
One of my favourite courses to teach. We get a small classroom (10+ senior-year students) where we work on journalism/story-telling experiments.

Through the years, we have worked on weird and wonderful things like a VR game that tells a story about the Oxley Road-Lee Family Feud and an NFT project about internet addiction.

The now wildly-popular social media publisher Our Grandfather Story was founded as a class project in the first run of this course.
Final Year Projects
Nanyang Technological University
2017 - Present

.
I have supervised seven final-year journalism and film projects. My students have worked on stories about green architecture, power lifters, gambling addiction and sucide care, etc.
The students produce books,
feature journalism articles
and documentaries after a year-long journey.
The Astronauts Collective
Non-Profit
2017 - Present
SELECTED STUDENT PROJECTS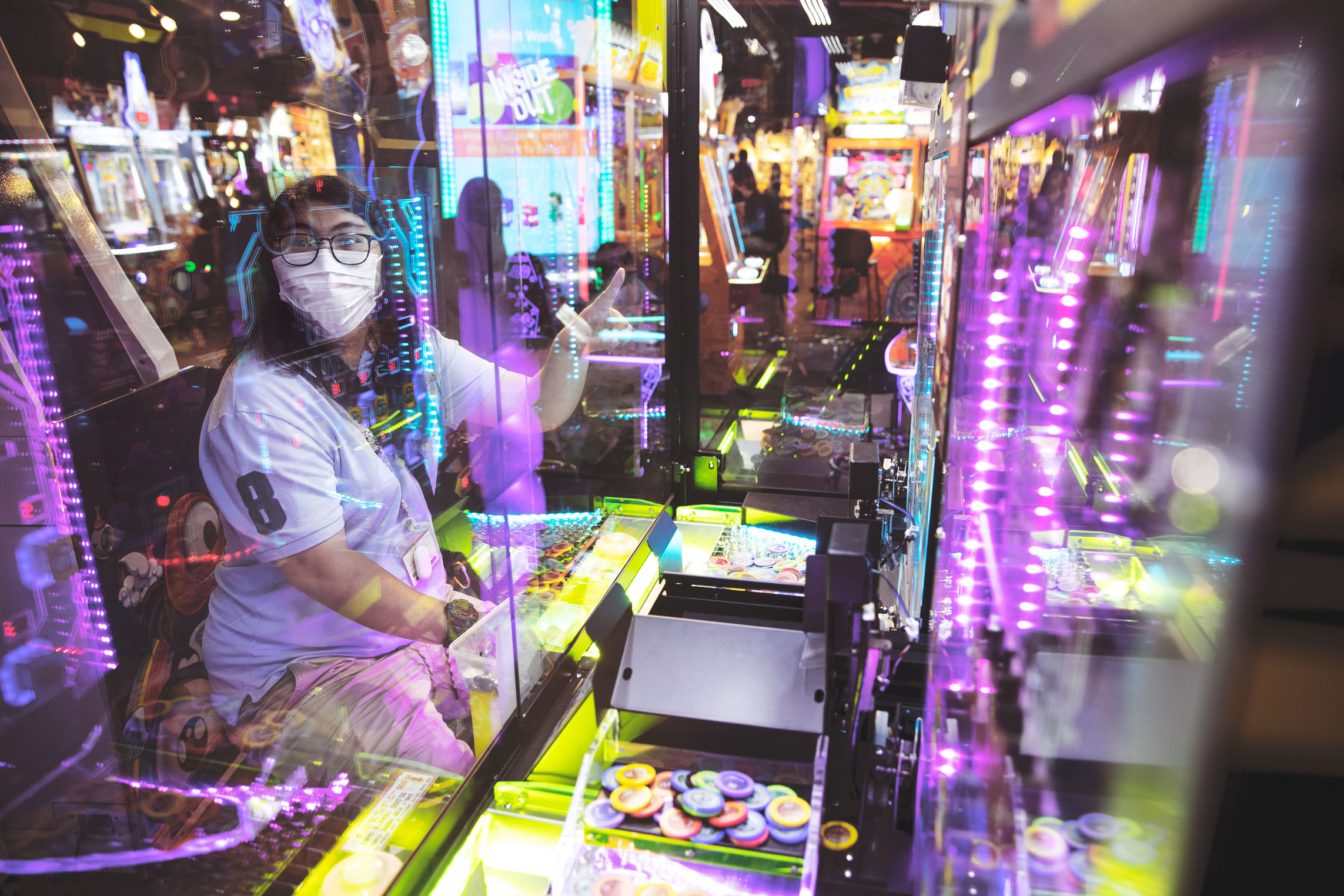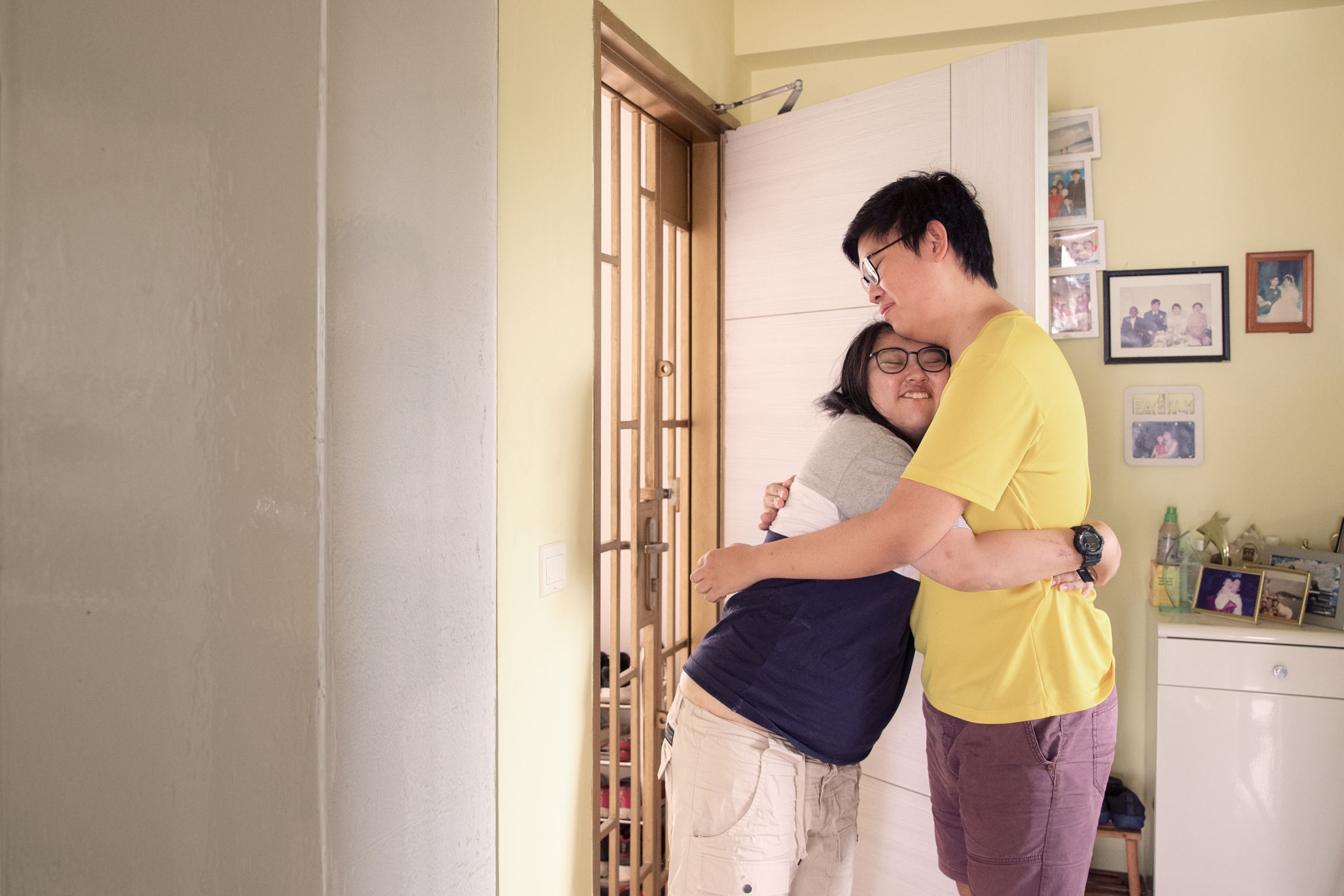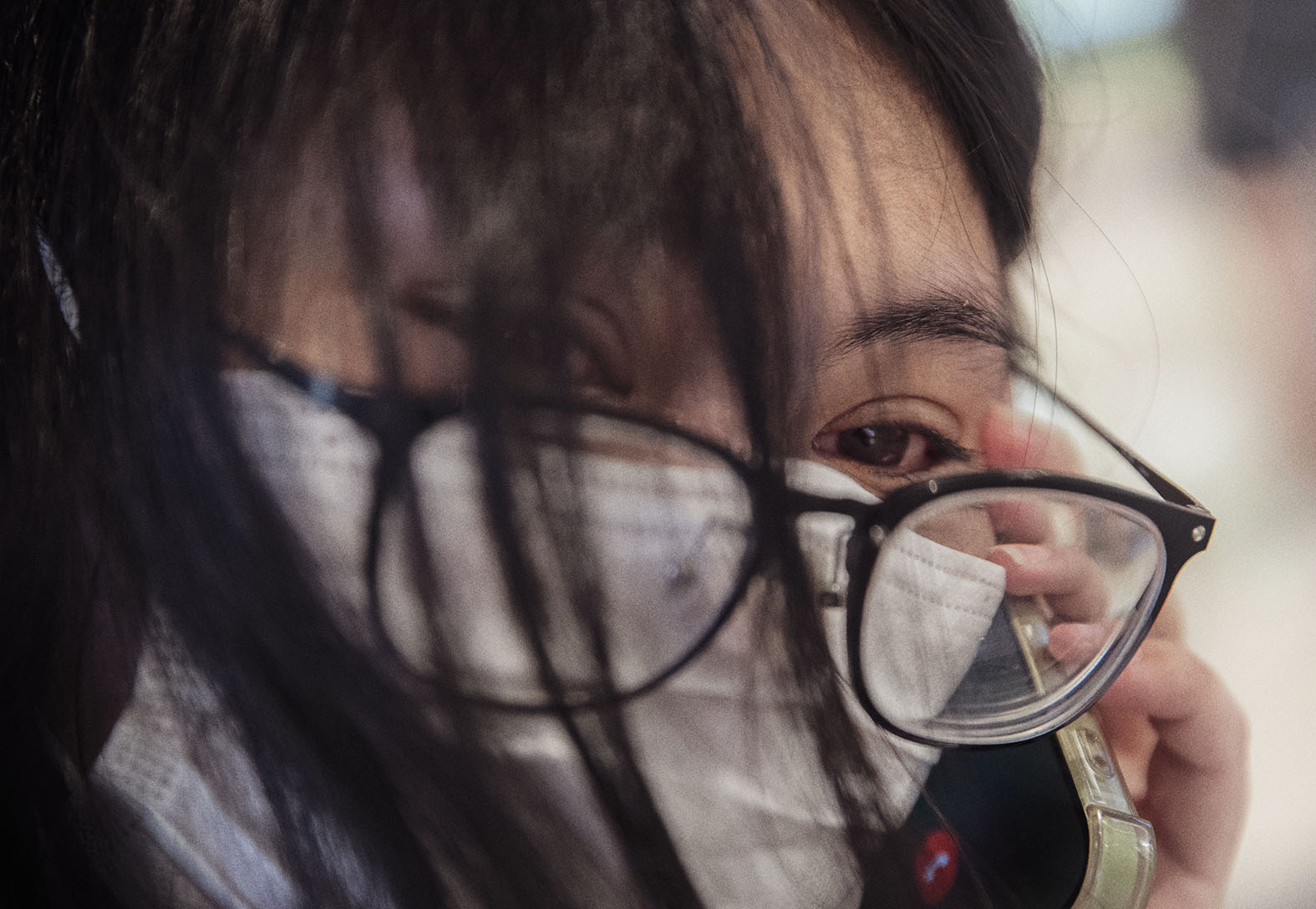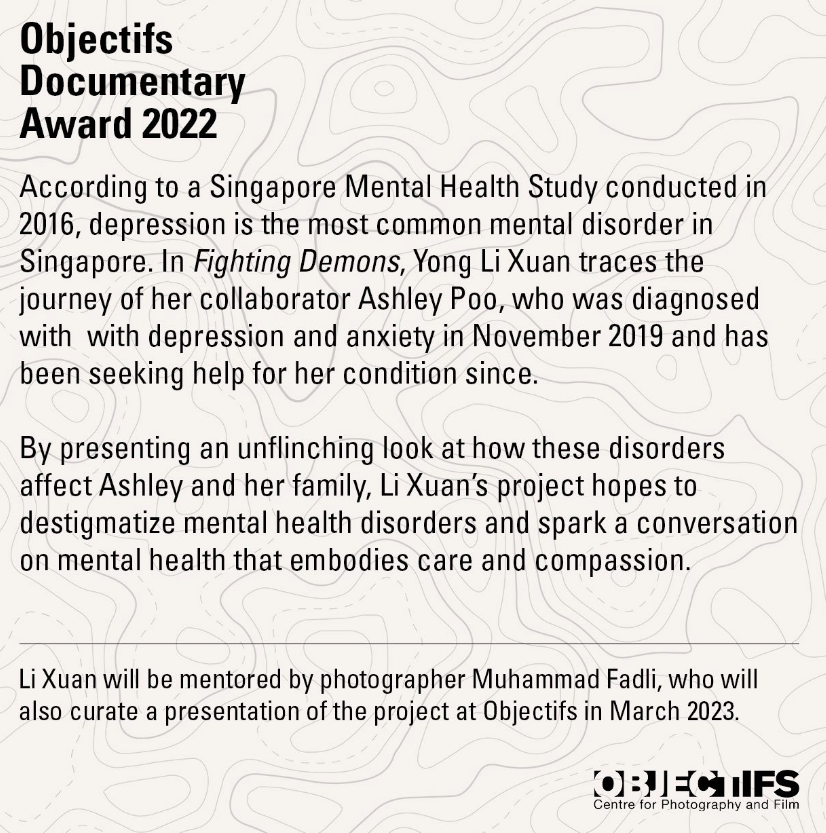 This Final Year Project took a lot of courage and care to make.
Li Xuan made sincere connections with her subject - waiting during mundane moments and worrying during life-threatening ones.
The resulting book is a rare intimate look at a teenager and her family's struggle with suicide and the national mental health system.
The story was published in the national broadsheet(with an accompanying
microsite
). Li Xuan was also given the
Objectifs Documentary Award in 2022
for her work here.
Photographs and Reportage: Yong Li Xuan
Supervised by: Samuel He
Last Weeks with Rochor
Exhibition
2016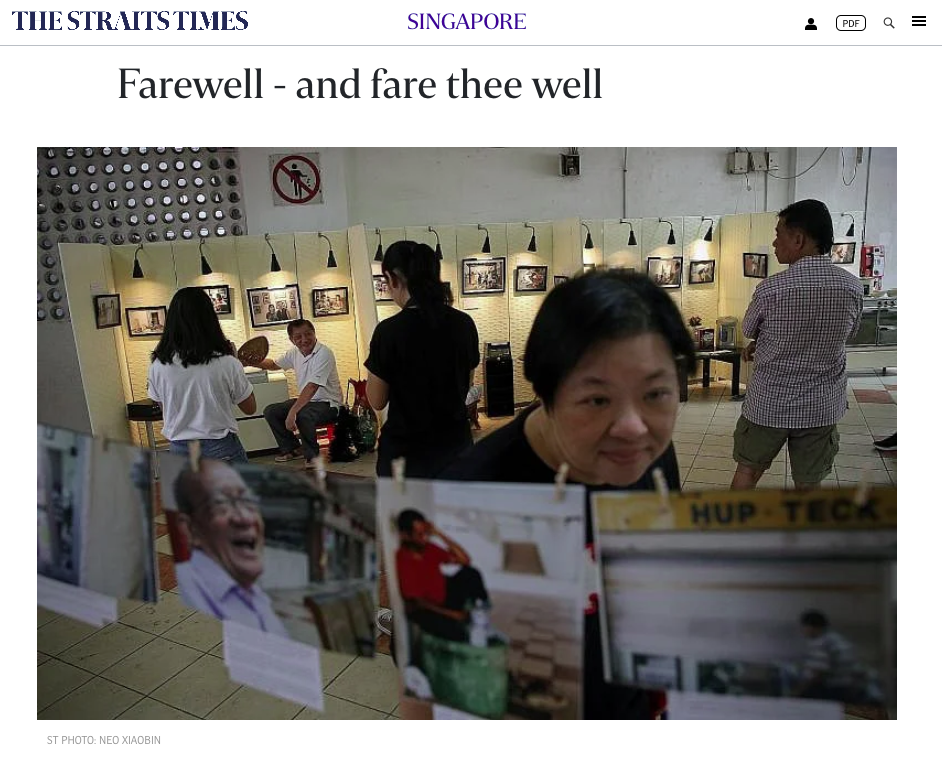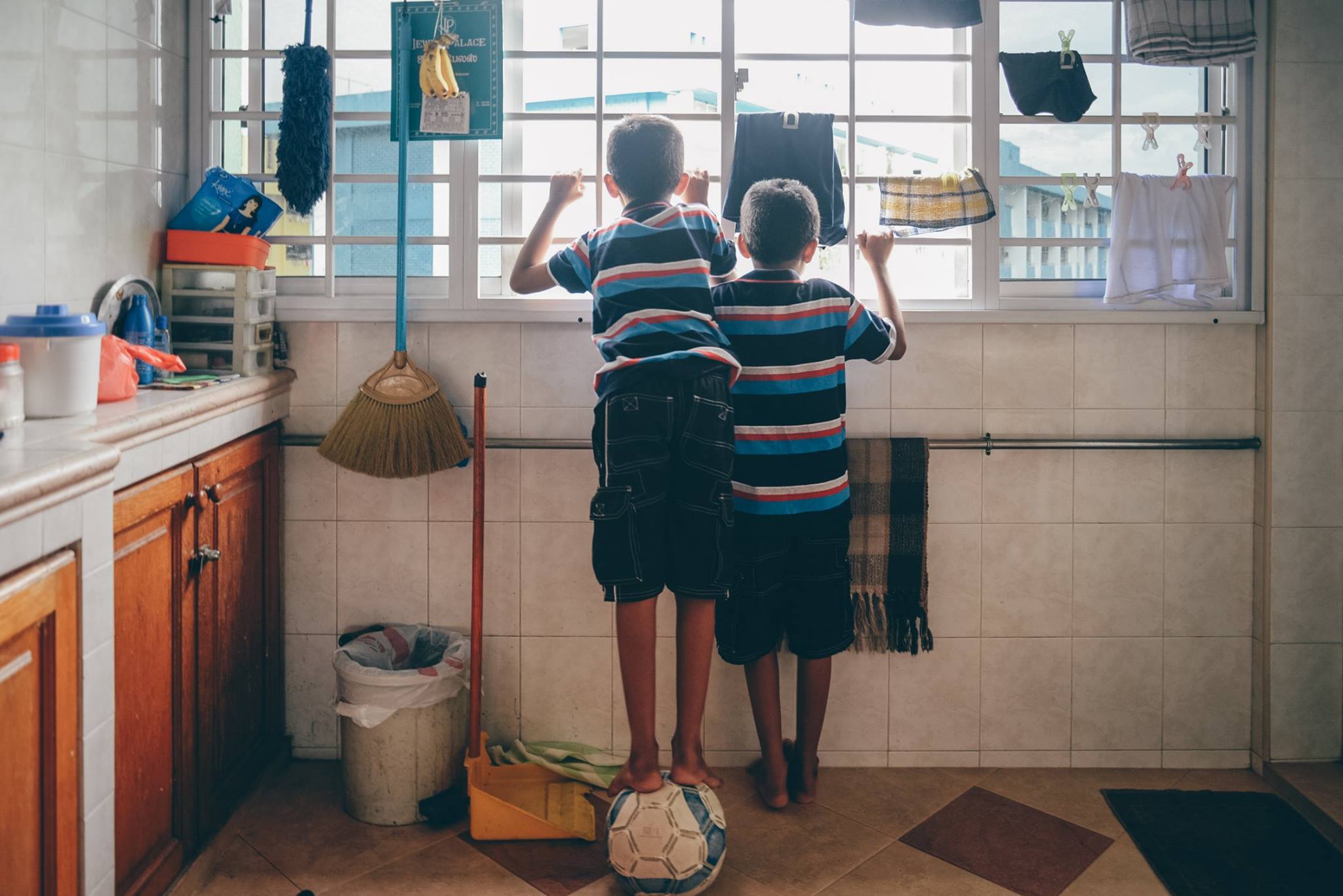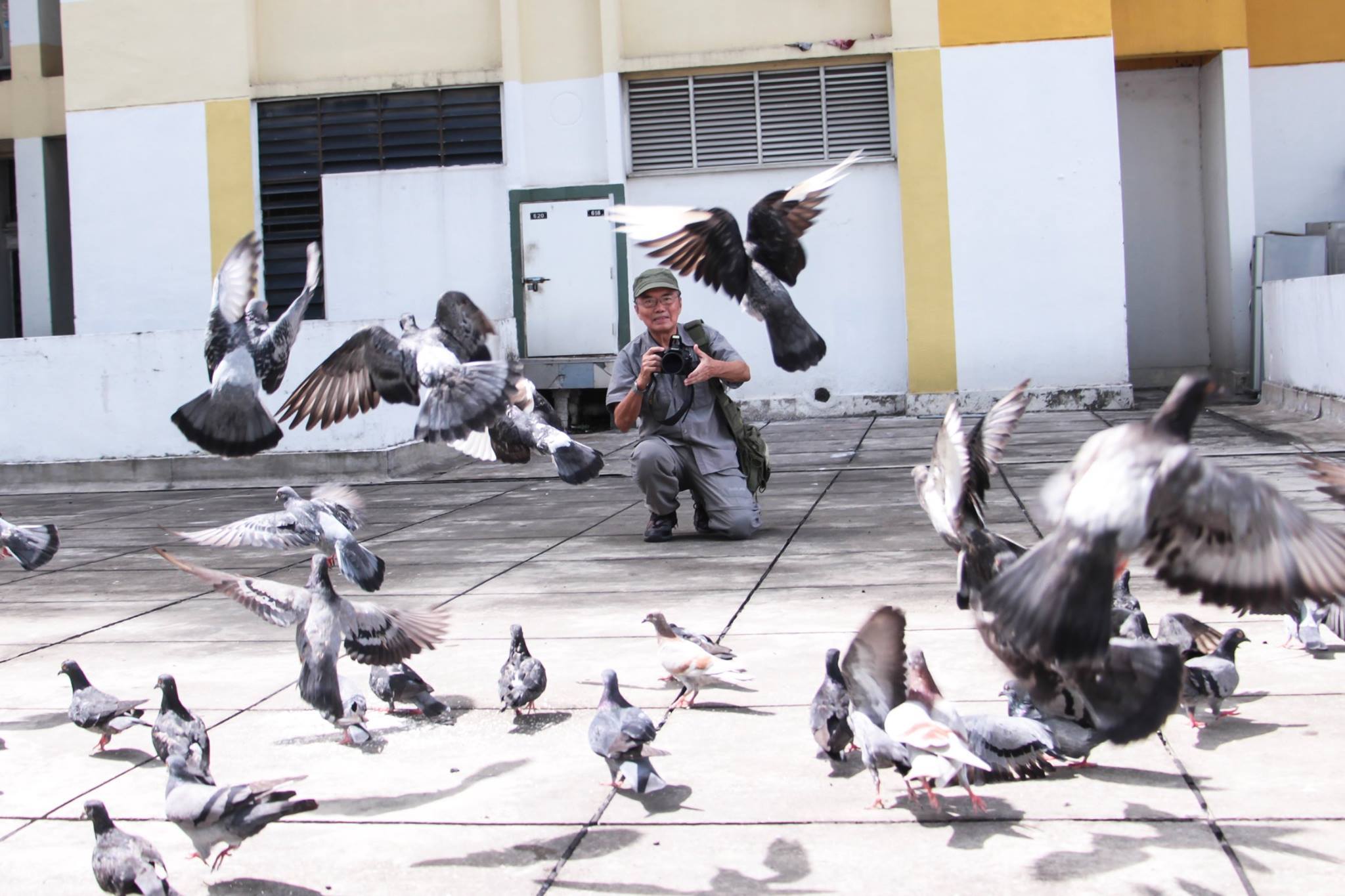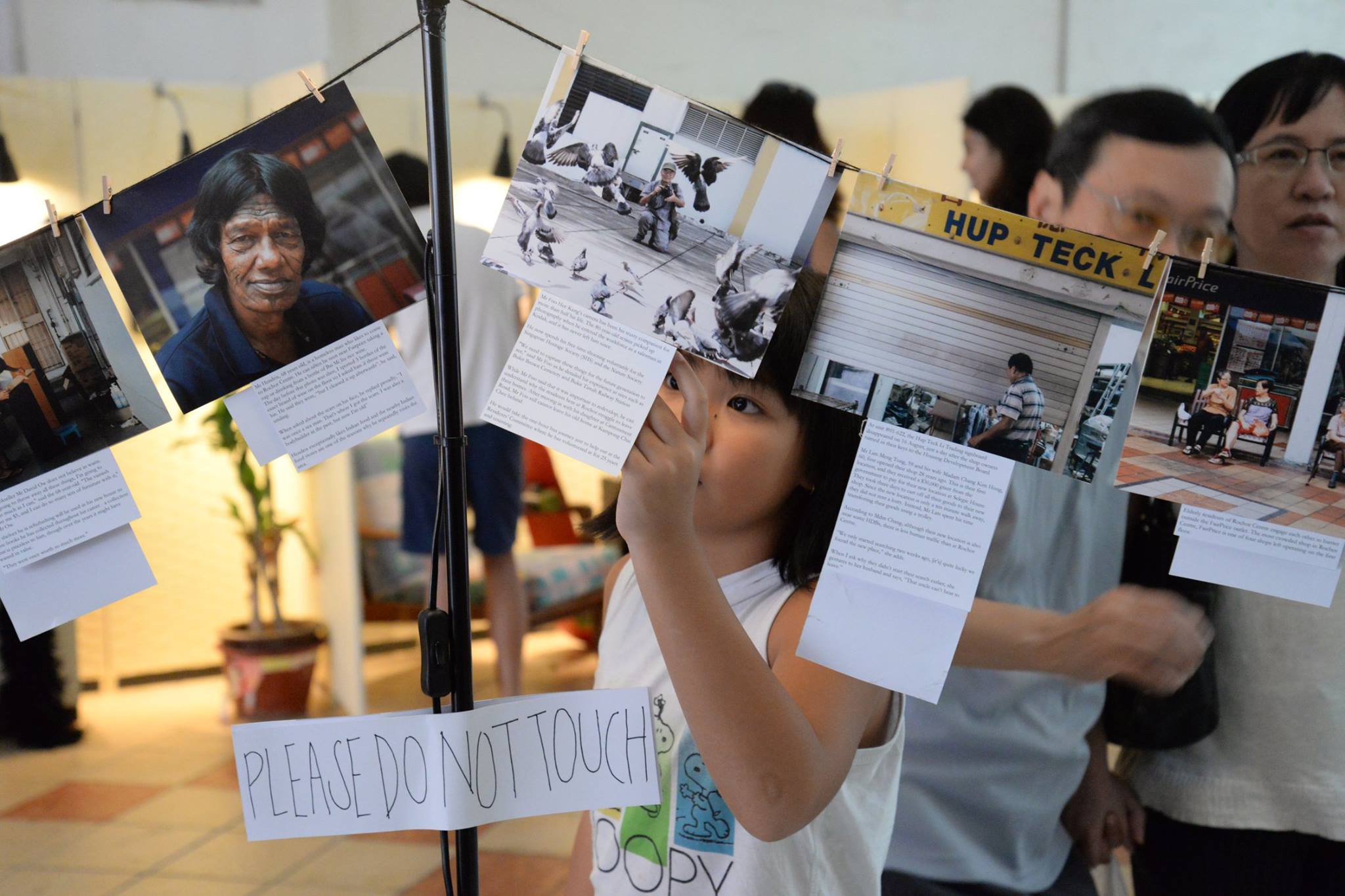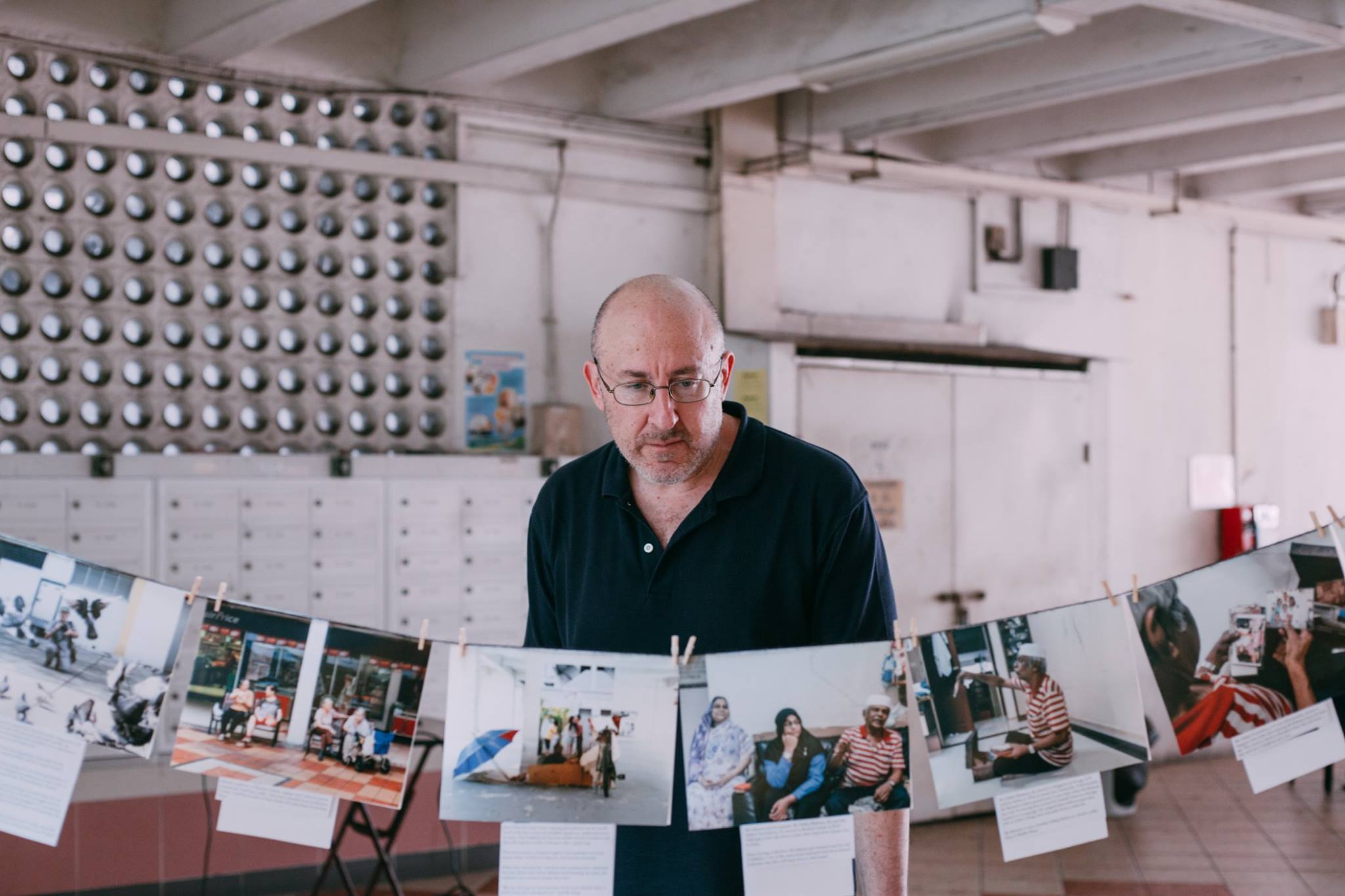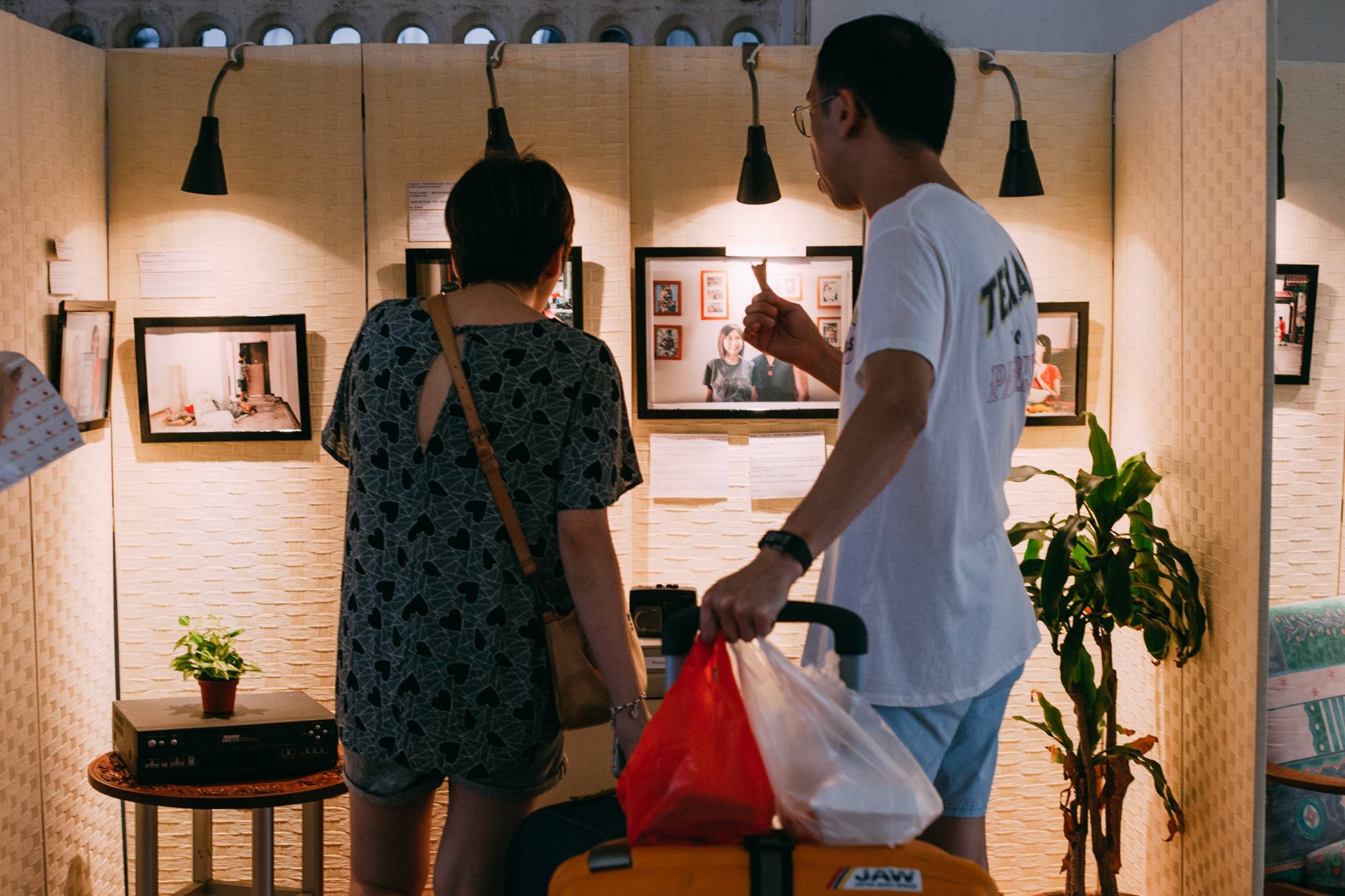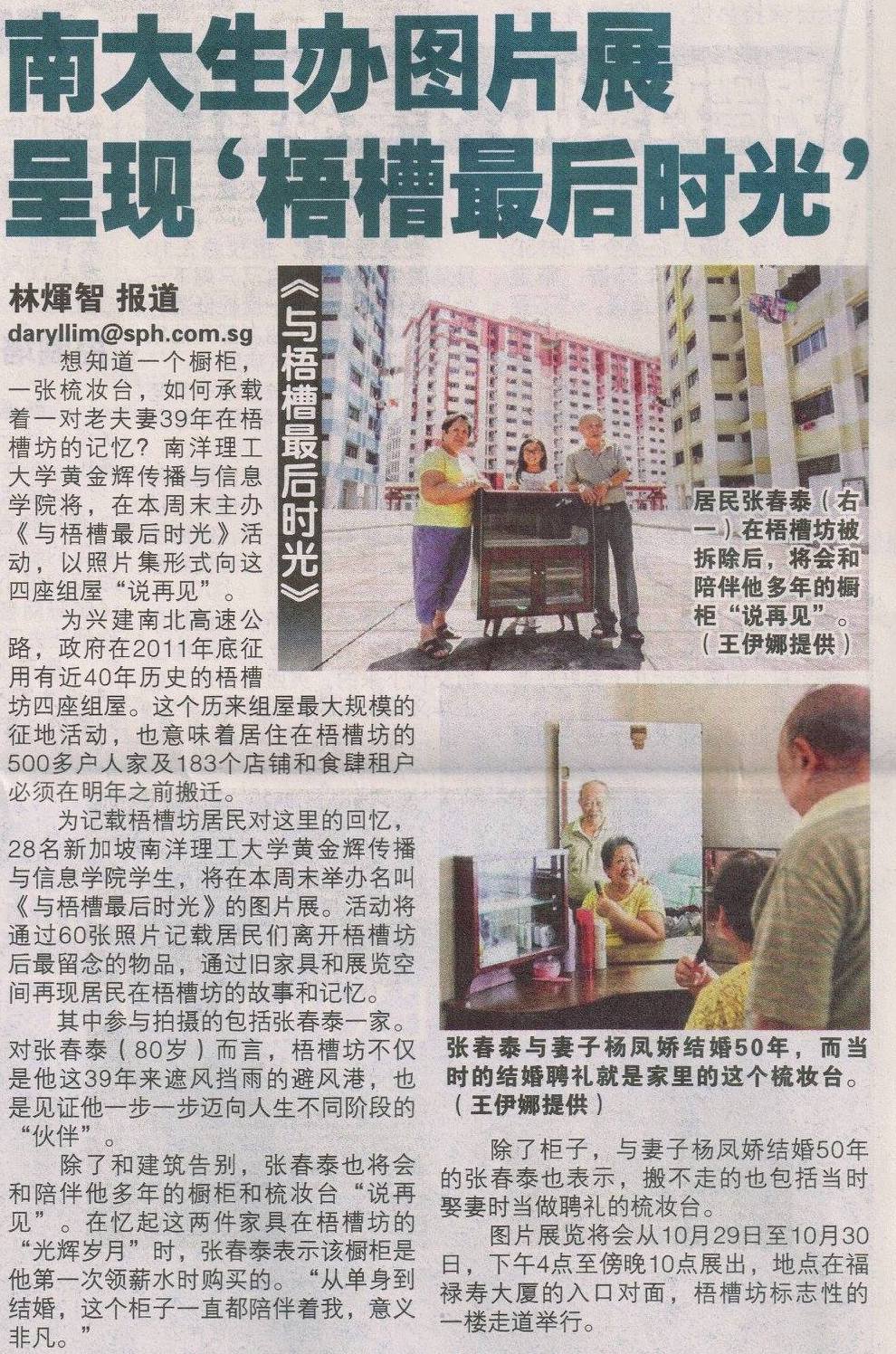 As part of a graded class assignment to document the stories at the soon-to-demolished Rochor Centre, our students knocked on doors, helped moved old furniture and of course, made lovely photographs.
They ended the semester with a bang - working beyond class requirements to secure funding to hold a full-fledged exhibition at the void-deck of the apartment complex.
The event was covered by every major press outlet (with Lianhe Wanbao running a daily story from their collection for an entire week!).
More importantly, residents came down to join the fun, laugh at own portraits and trade stories with neighbours for the very last time.
Exhibition Design + Photography: CS2044 Class of 2016
Supervised by: Samuel He
TAC
Mentorship
2017 - Present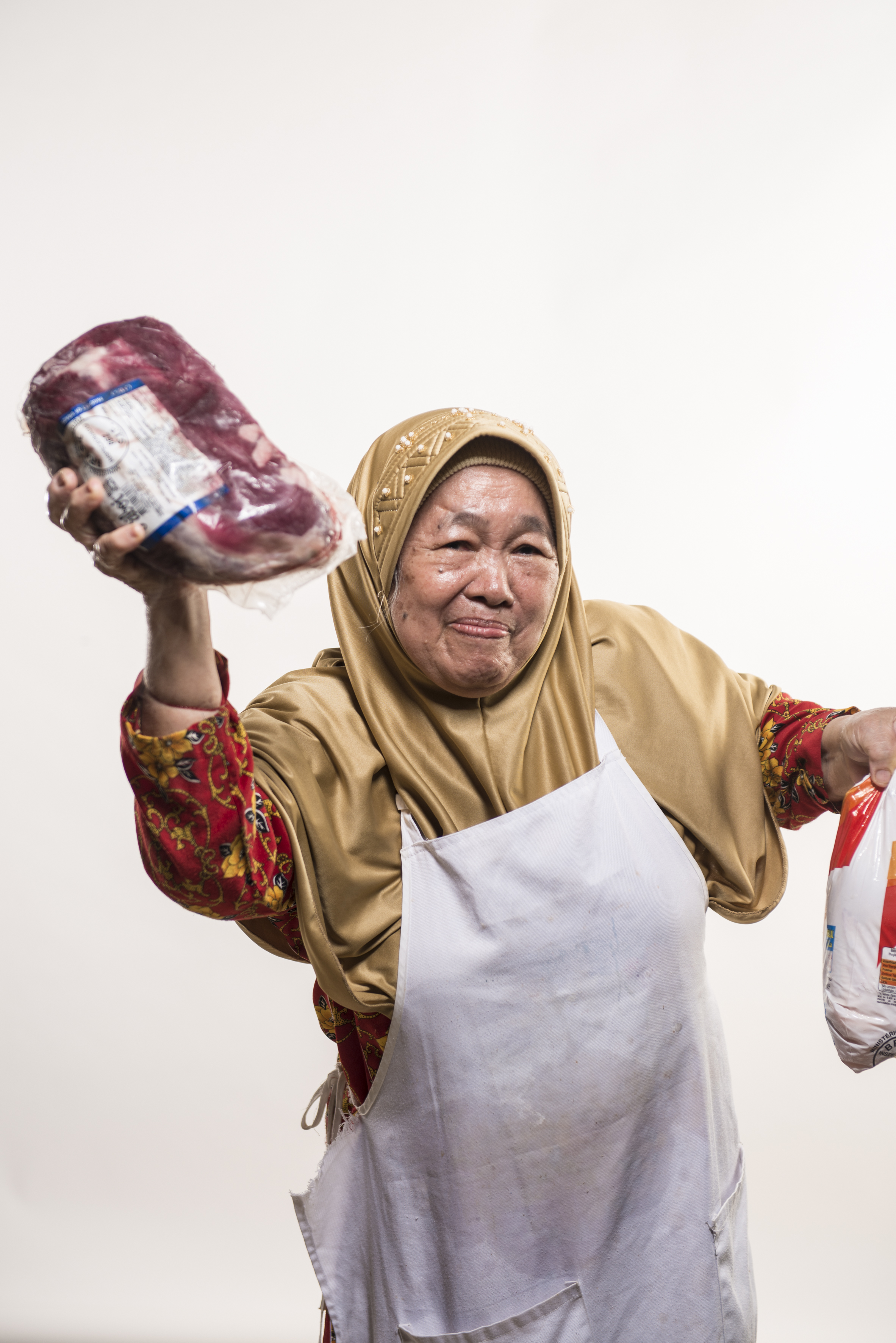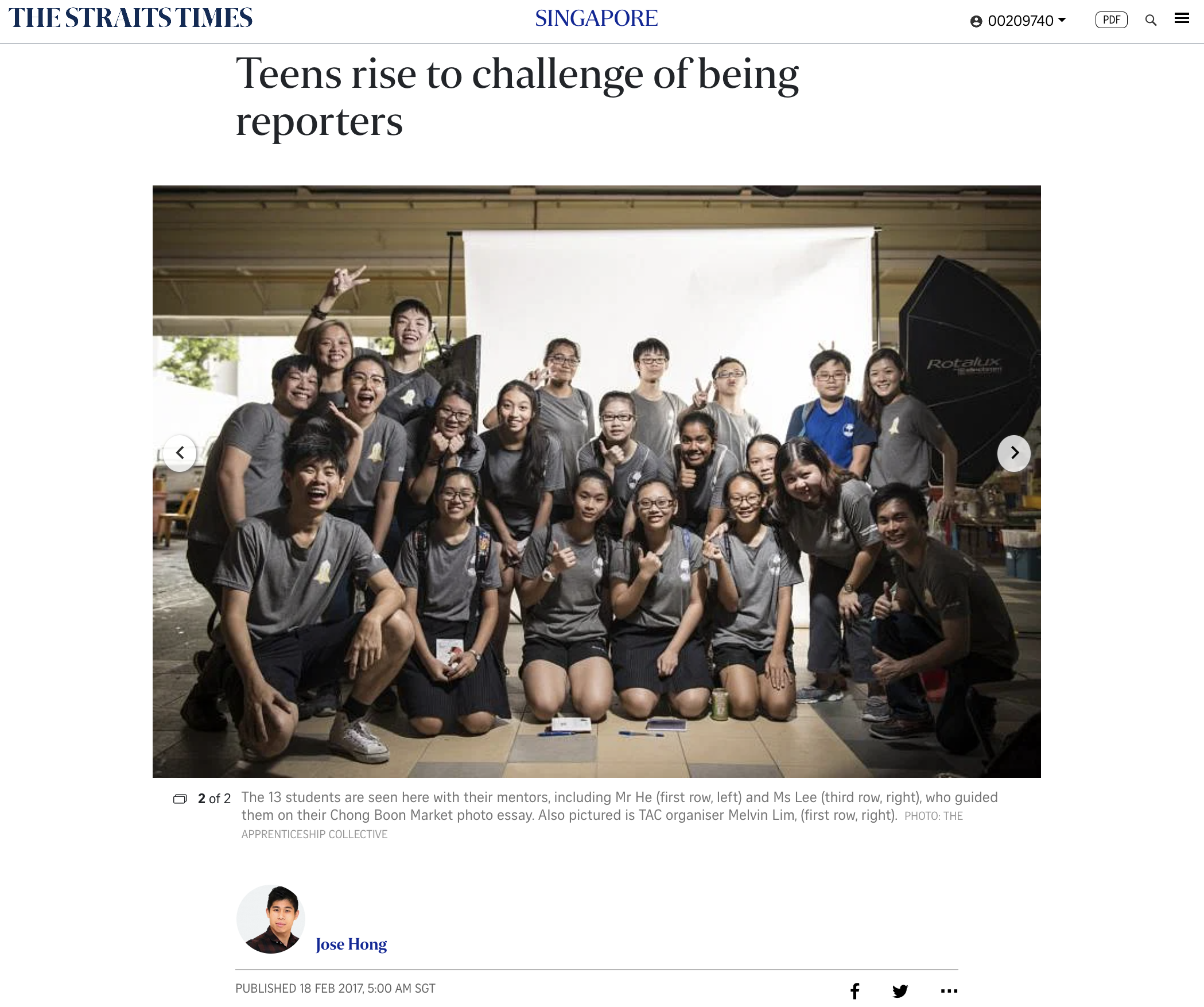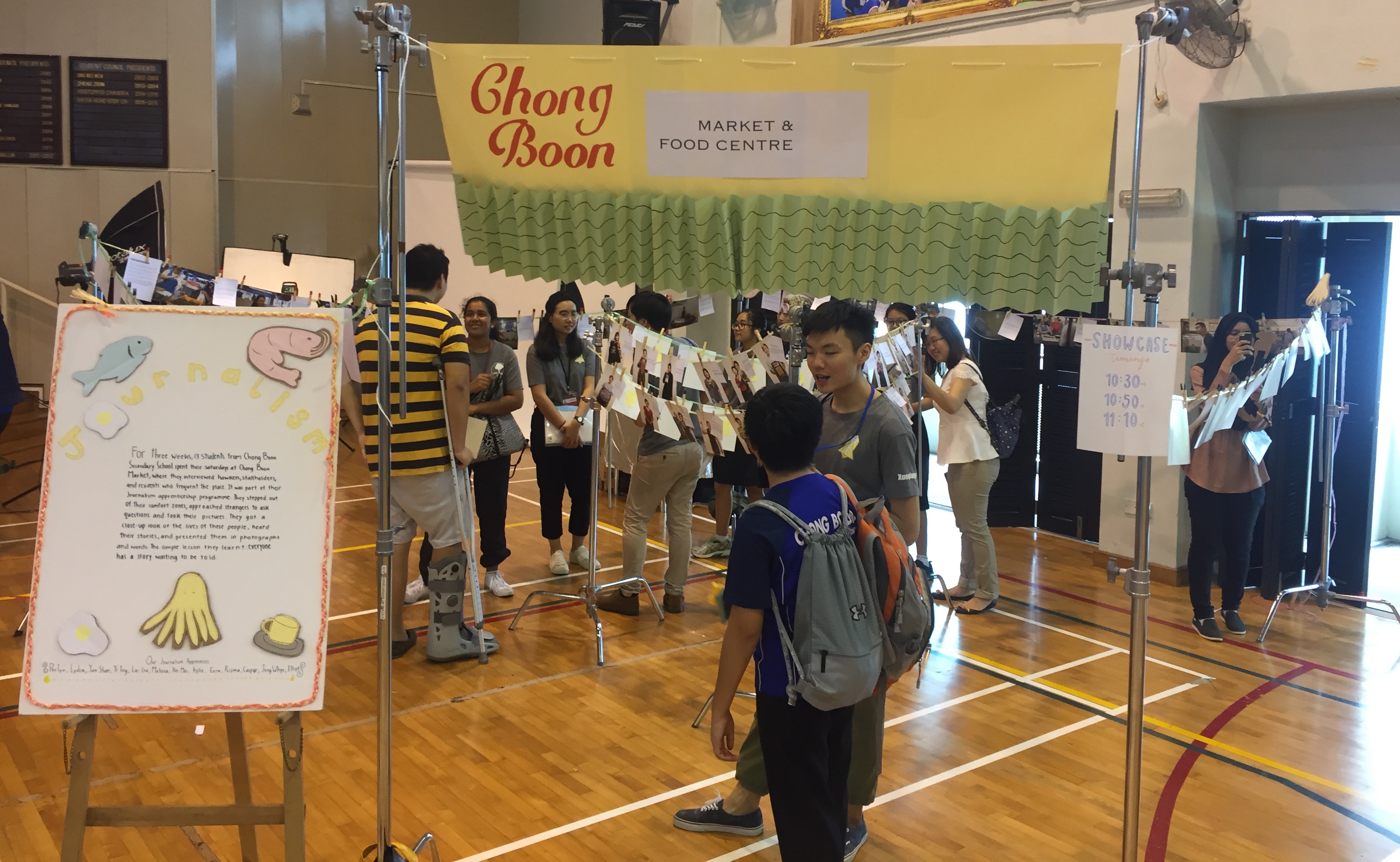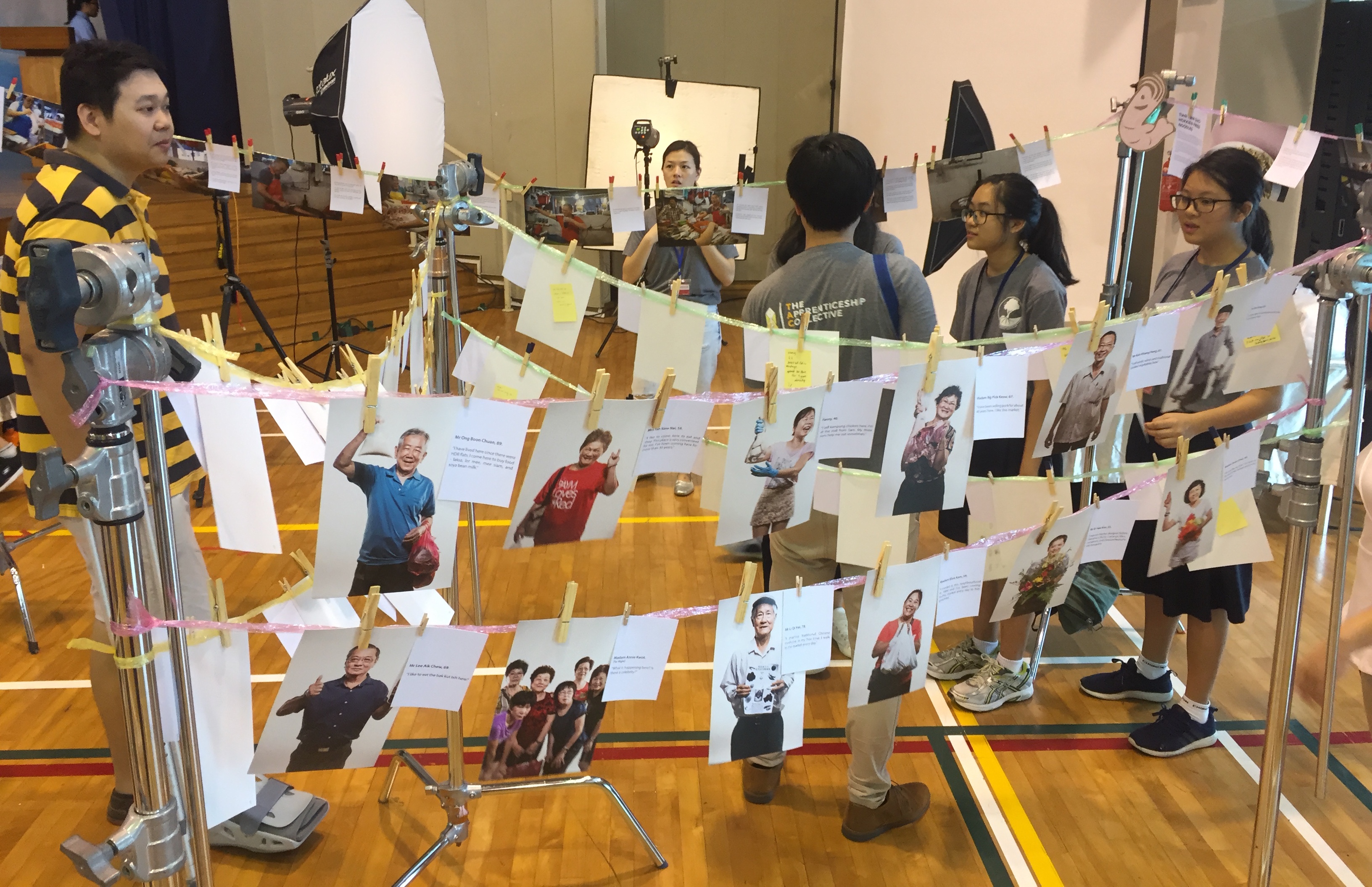 Over six weekends, students from Chong Boon Secondary School received a crash course in journalism.
We crafted short but engaging story-telling and newsgathering activities for teens.
This included a one-on-one interview with
Kim Whye Kee
, an artist and former gang leader who served time in prison. The students also interviewed and photographed hawkers in a neighbouring wet market.
The programme closed with a public showcase of the students' work.
Made possible by: The Astronauts Collective
Co-mentors: Pearl Lee
Junior Mentors: Pang Xueqiang, Clifford Lee, Sherry Wong, Chong Kaiyan