︎︎︎

THIS IS A SUPERCUT OF PHOTOGRAPHS THAT SPAN THE GENRES OF AGRICULTURE, SUPPLY CHAIN, TRAVEL, NATURE, FOOD PRODUCTION, F&B, URBAN FARMING, SUNSETS & SUNRISES.
COMPILED WITH ︎. FOR OLAM.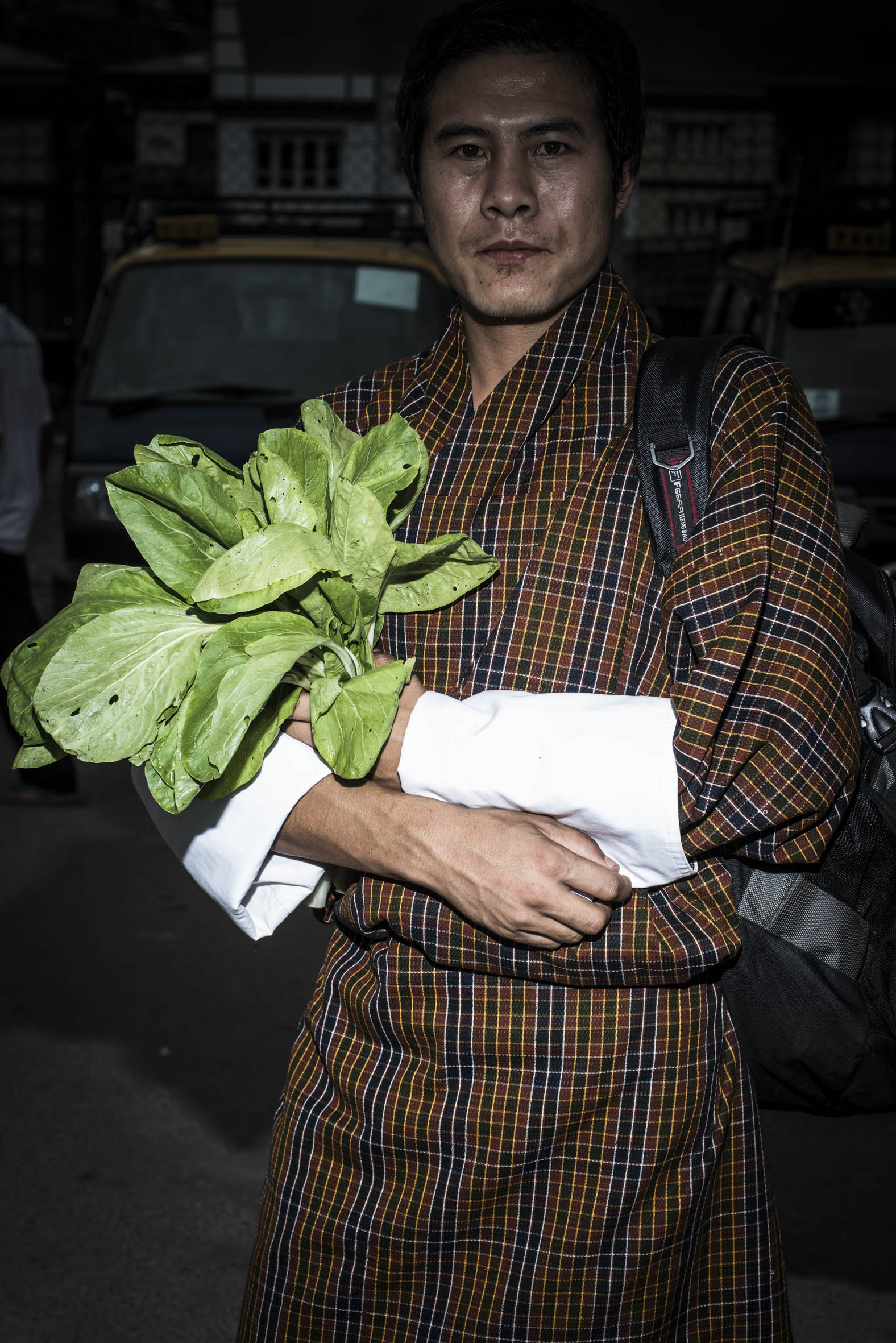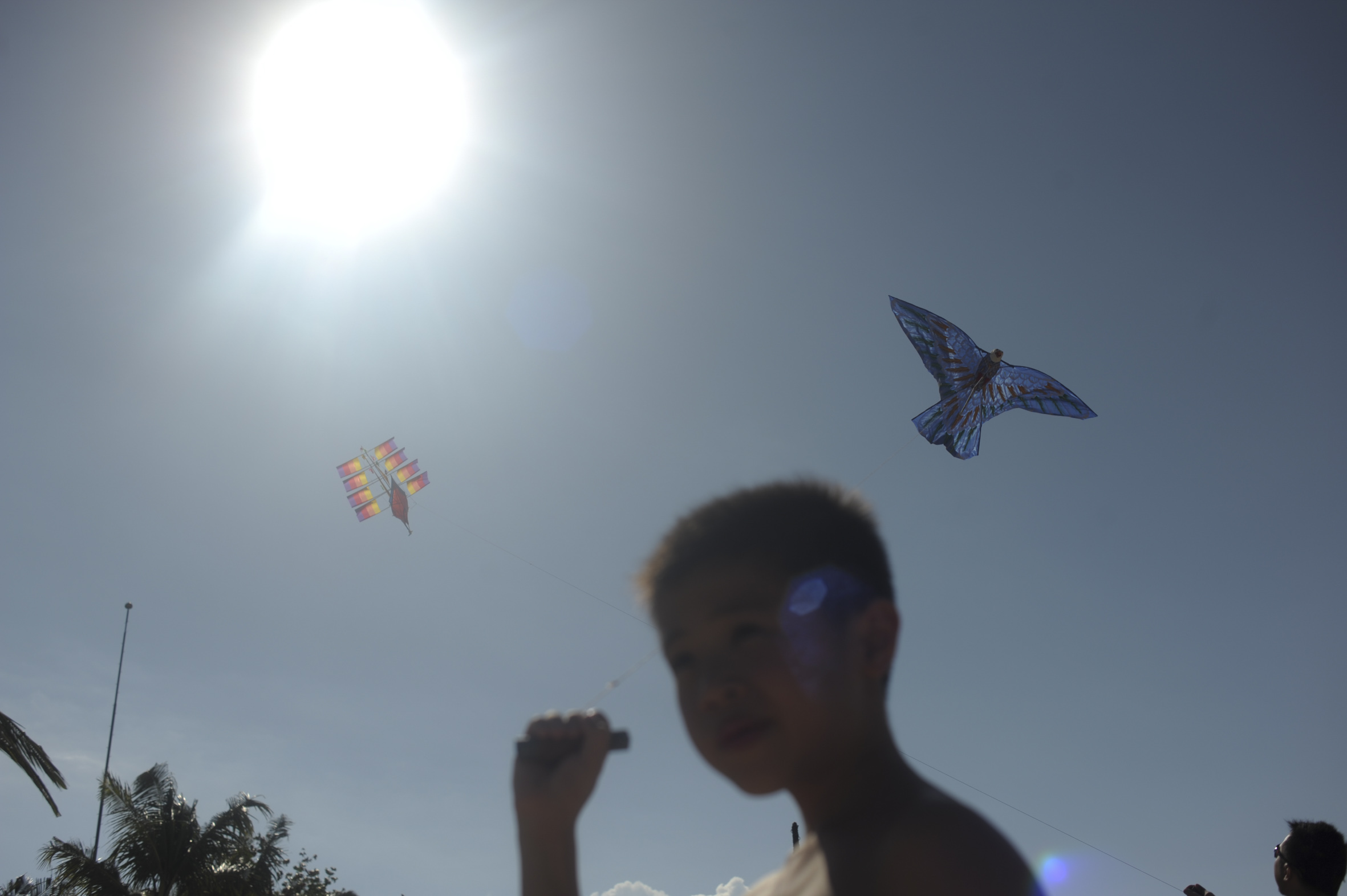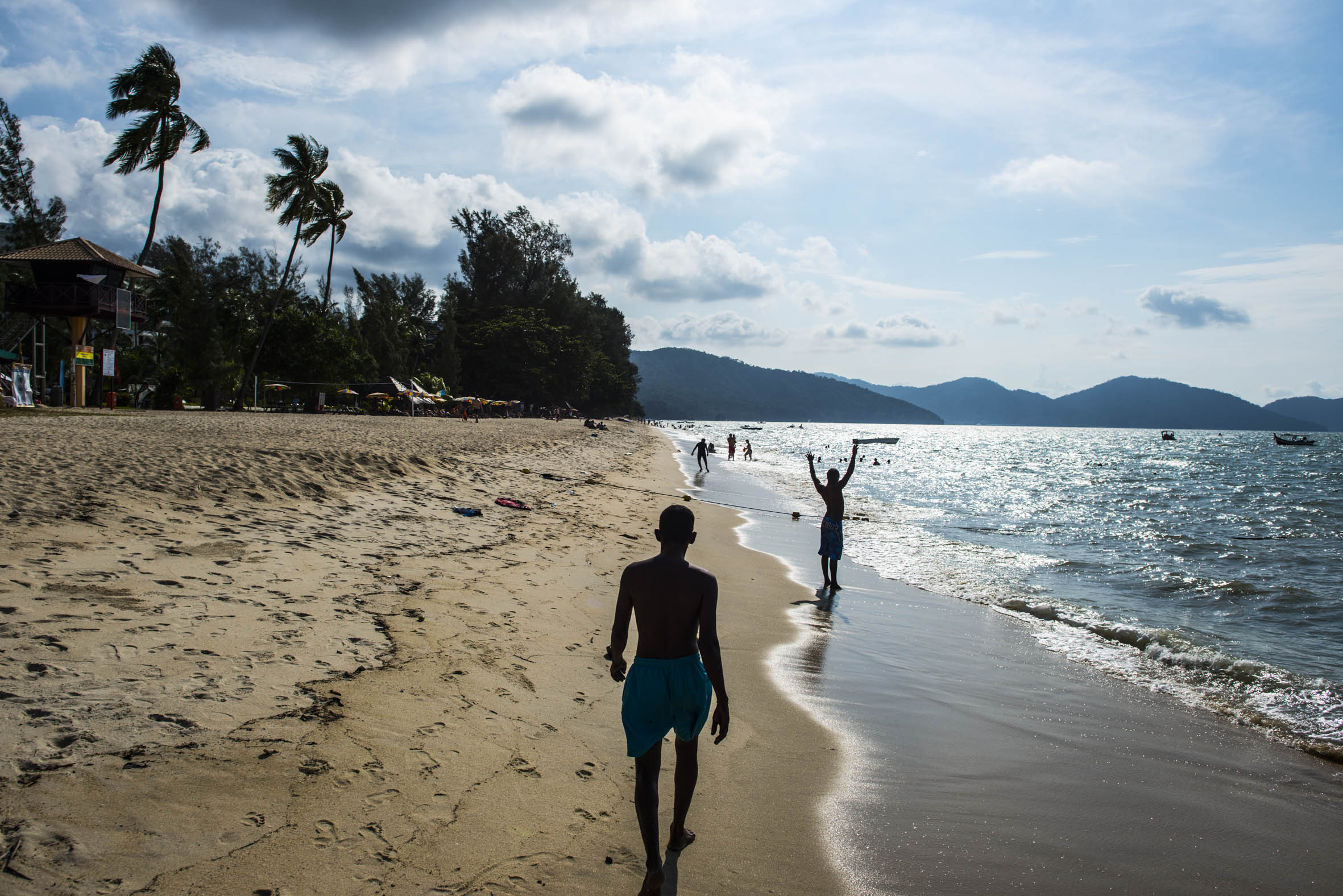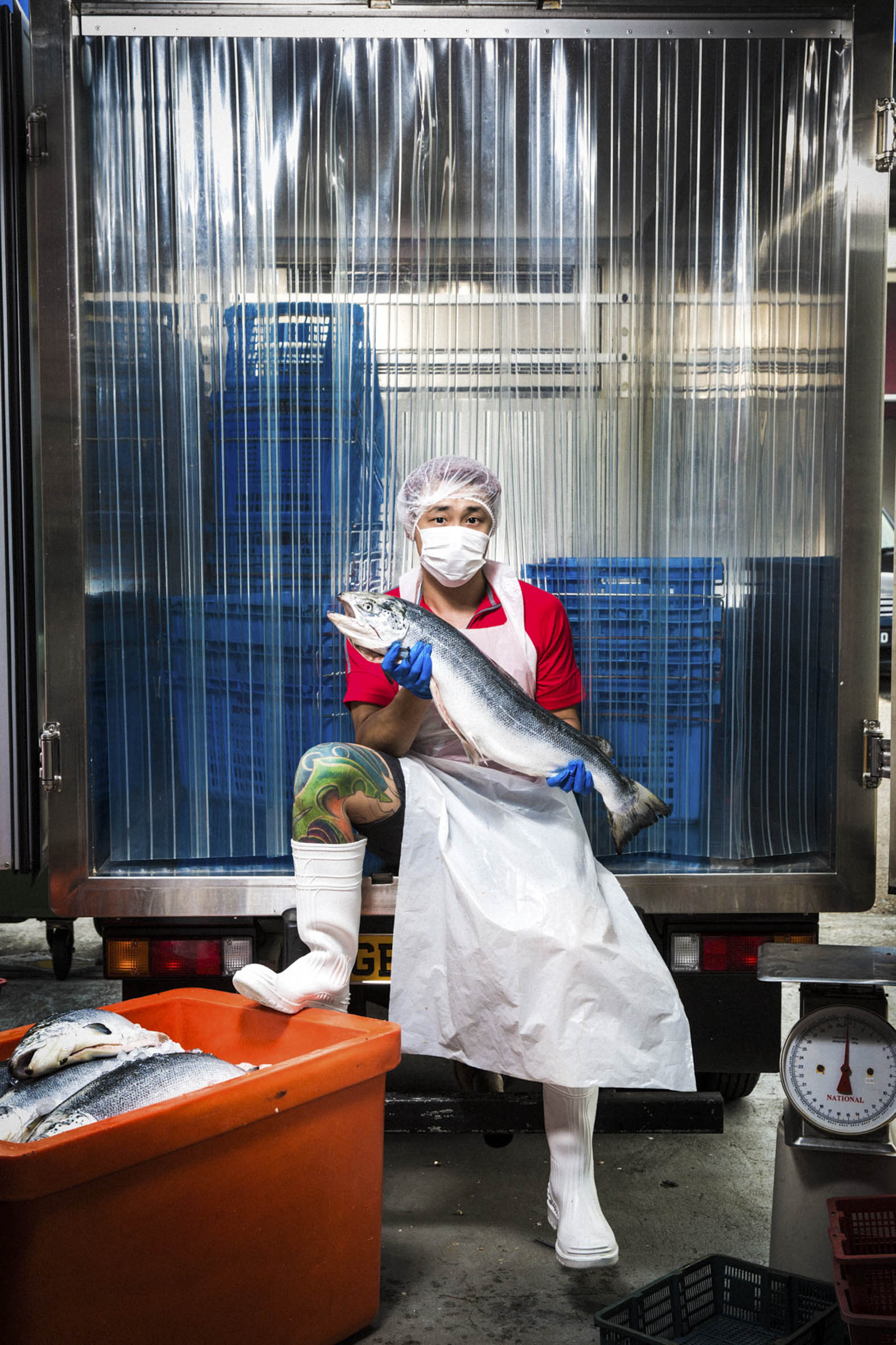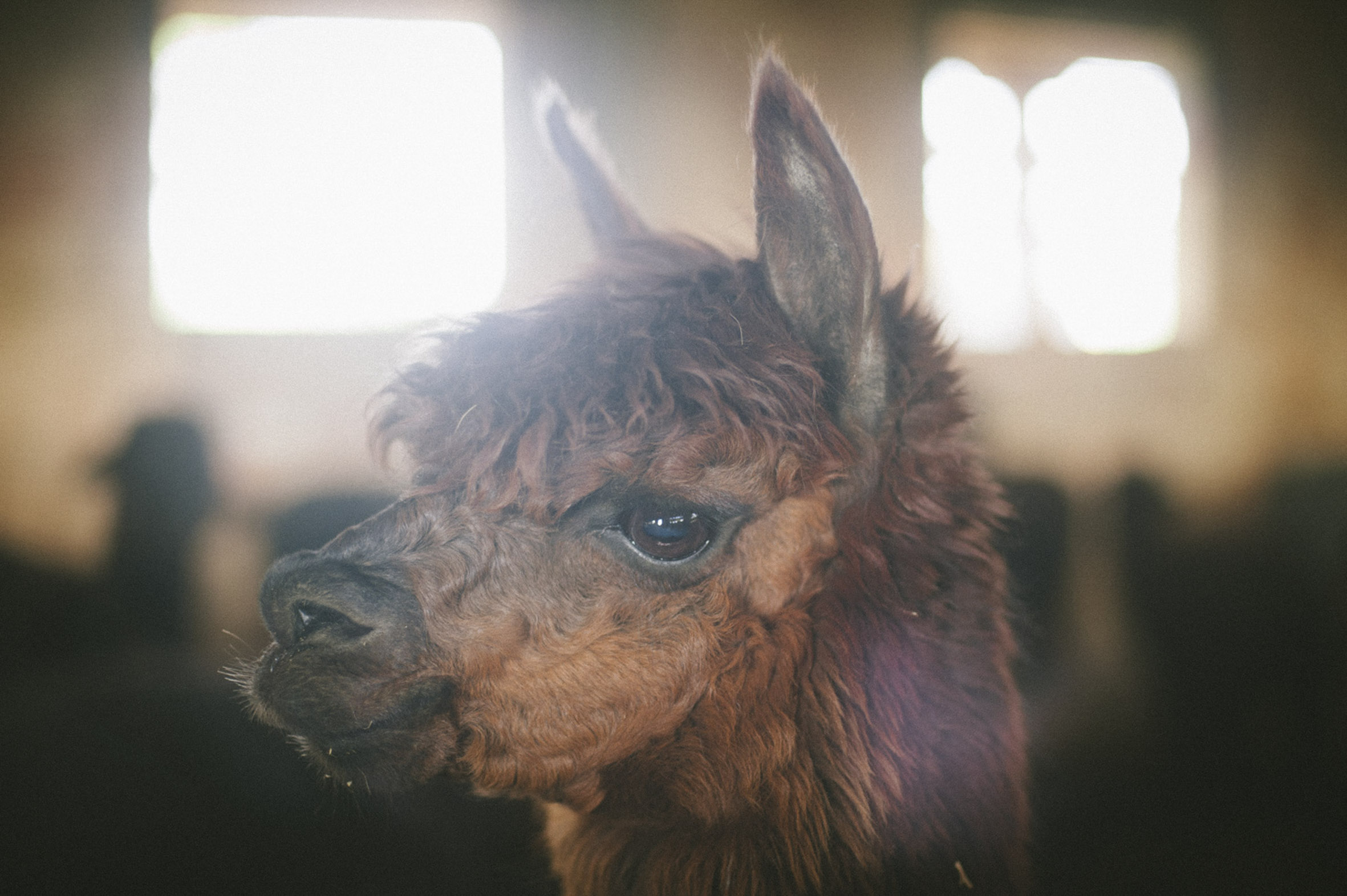 Images shot in Chianti, Chongqing, Singapore, Ishinomaki, Luang Prabang, Changsha, Dhaka, Penang, Yangon, Thimphu, Medan, Bali and Seoul.
For SilkAir, Enterprise SG, Skygreens, Apple, Wacker, National Environment Agency, NTUC Fairprice, PSA and Nanyang Technological University. All Photographs by Samuel He.
---