Hello. I am Sam.

I try to make photographs that make you feel strange/sad/funny/happy/hungry/angry/hangry/at home/weird/emotional/alive.


Hopefully, not all of those things at the same time.
Our assignment to document MOH's Covid-19 journey took us from a cold chain vaccine warehouse, to a buzzy call centre to the office of the next prime minister. Read the book
here
.
Client: Ministry of Health
Stills Assistant: Joshua Foo
Agency:
The Nut Graf
Design:
Couple
A visual exploration of the stories behind the FairPrice brand for the group's 50th anniversary book.

Client: FairPrice Group
Agency: Nut Graf Stills Assistants: Zam, Joshua Foo, Lan Yu
Art Department: Michelle Cheong, Rachel Rina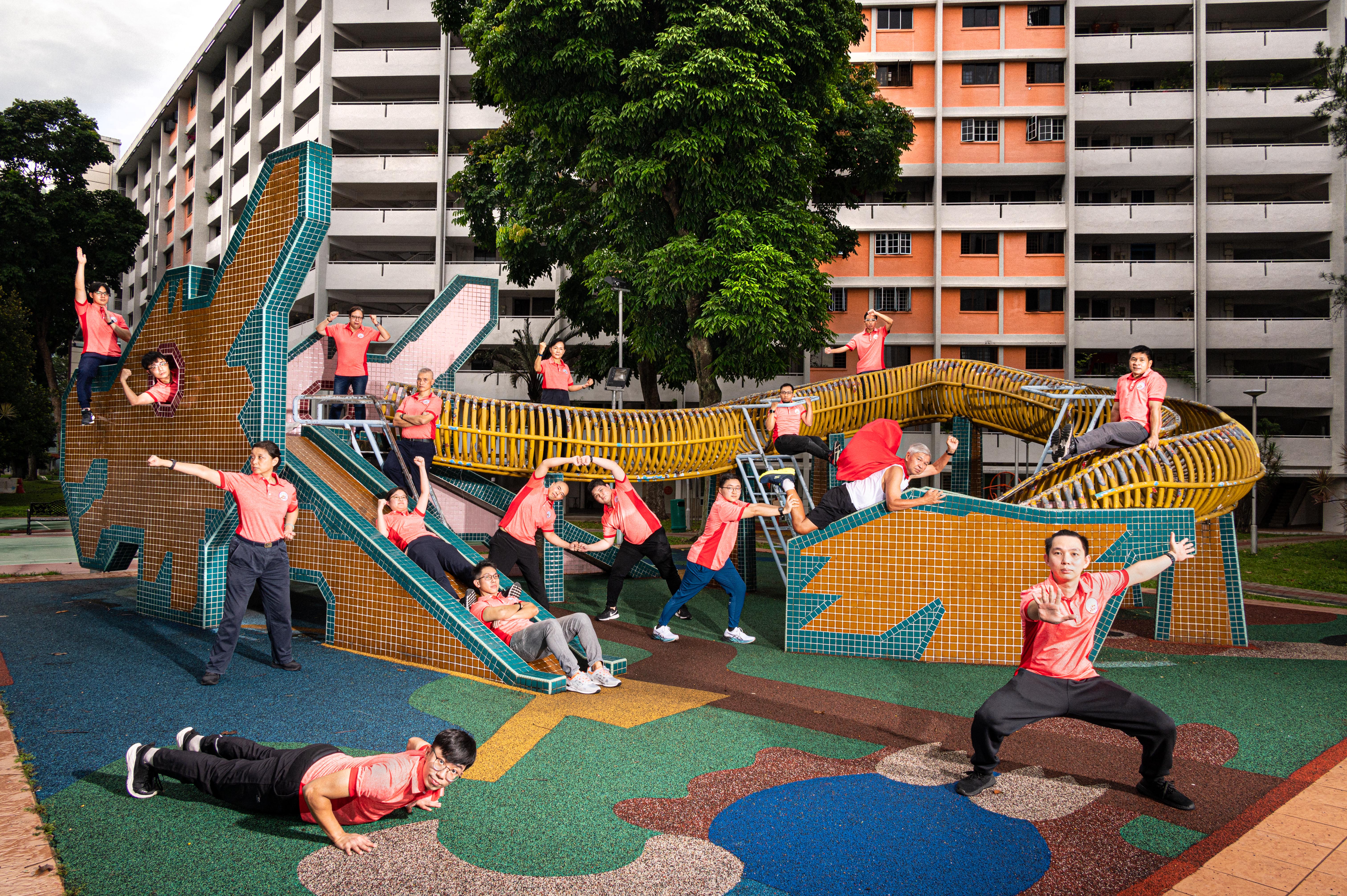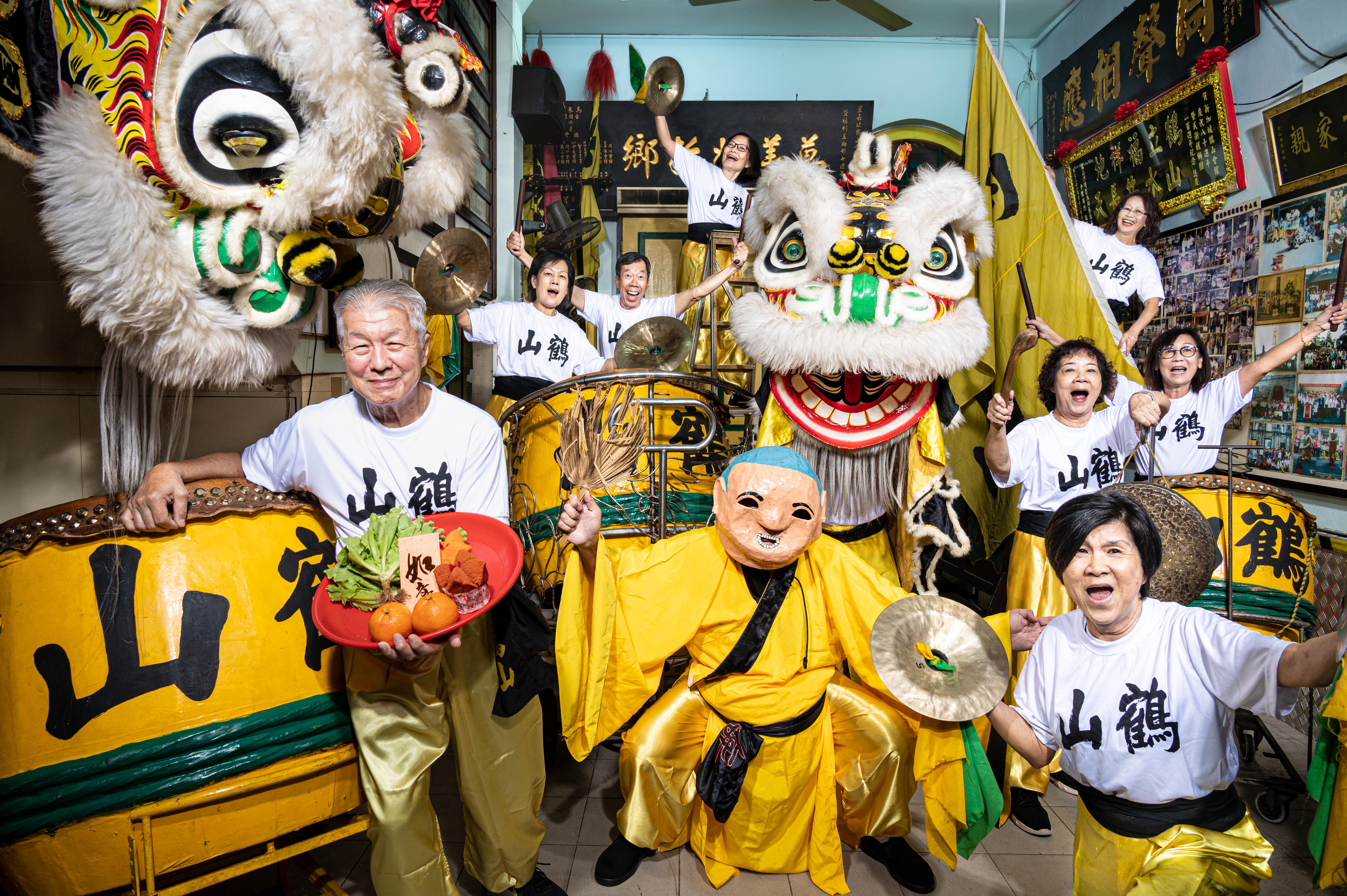 Twelve images. Each with a dose of healthy chaos. This is YOLO, Gym Tonic's first wall calendar. Pictures of the actual calendar coming soon. Watch how it all unfolded here.
Client: Lien Foundation
Still Assistants: Macarius Chia & Christopher Wong
Agency:
Couple
Film Production:
Chunkie Film House