Hello. I am Sam.

I try to make photographs that make you feel strange/sad/funny/happy/energized/at home/uncomfortable/emotional/alive

Hopefully, not all at the same time.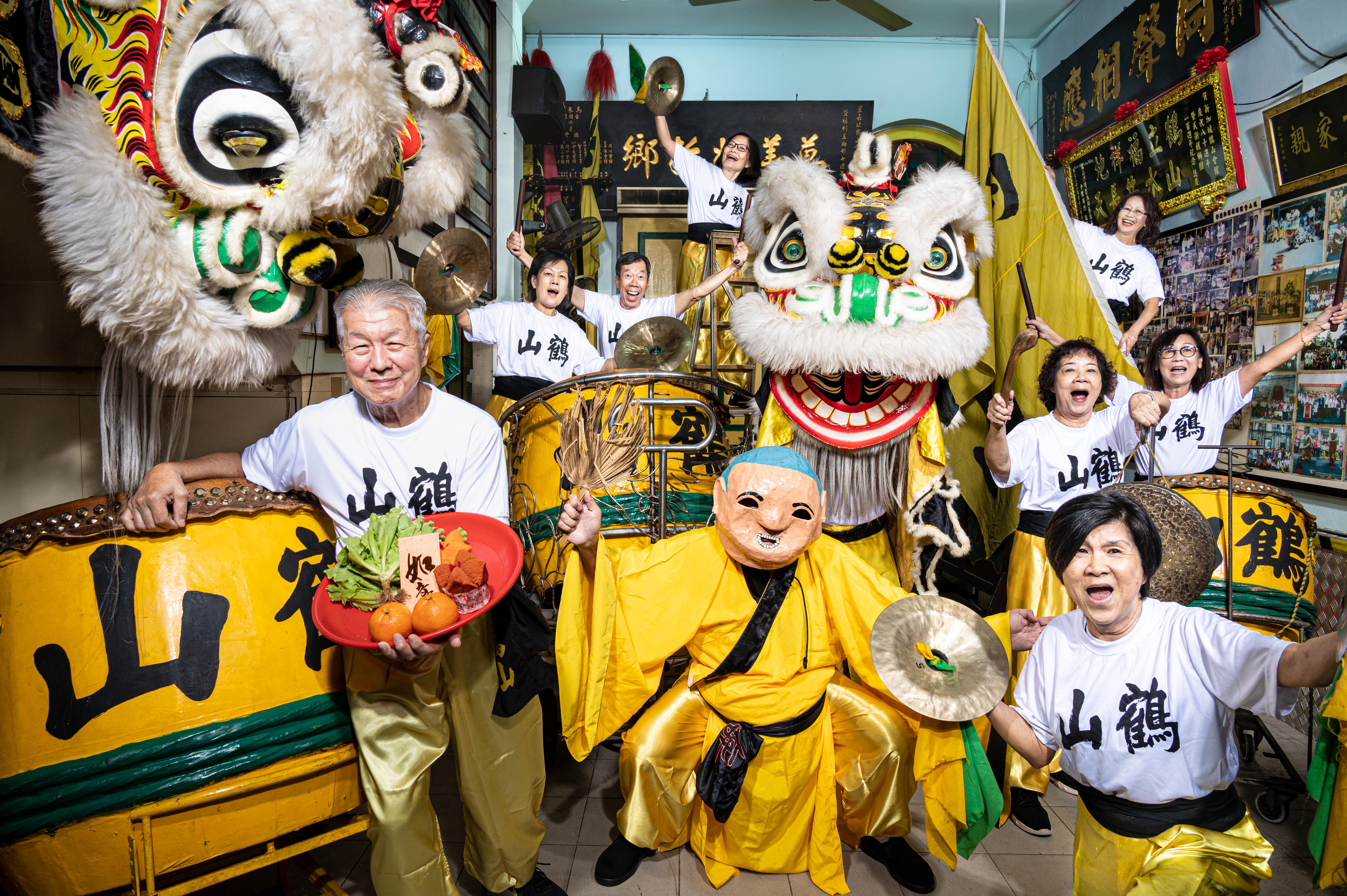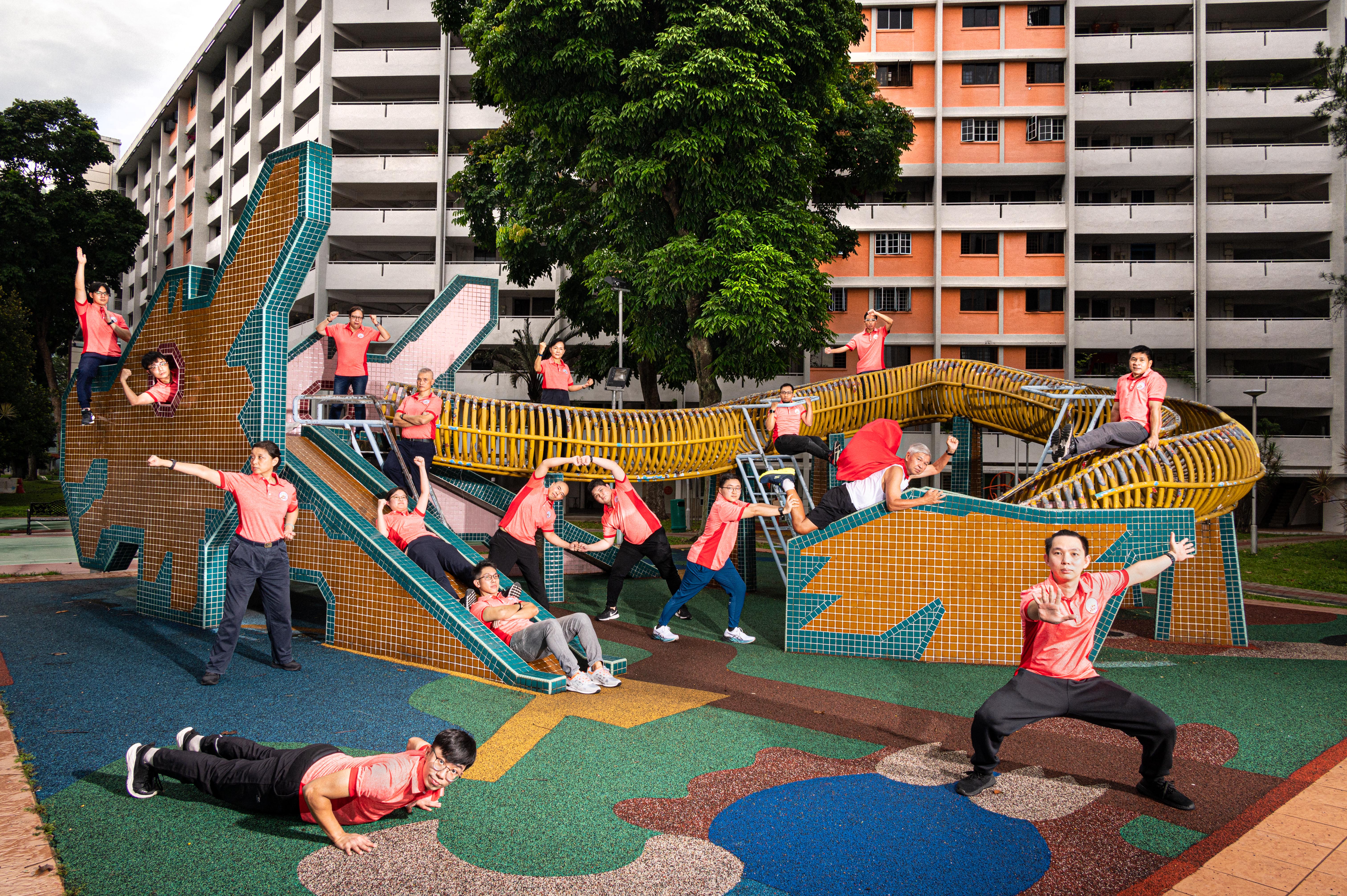 Twelve images. Each with a dose of healthy chaos. This is YOLO, Gym Tonic's first wall calendar. Pictures of the actual calendar coming soon. Watch how it all unfolded here.
Client: Lien Foundation
Still Assistants: Macarius Chia & Christopher Wong
Agency:
Couple
Film Production:
Chunkie Film House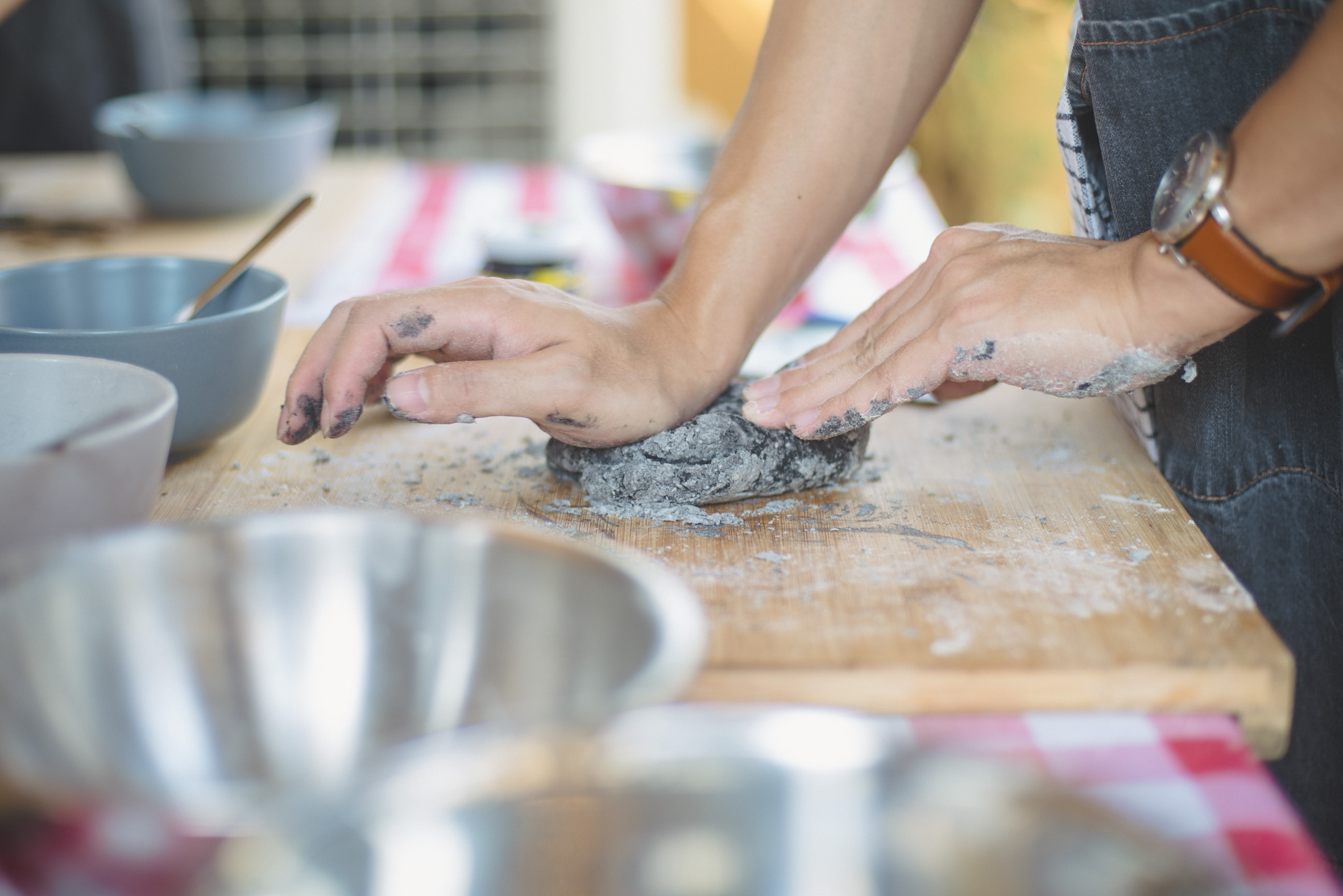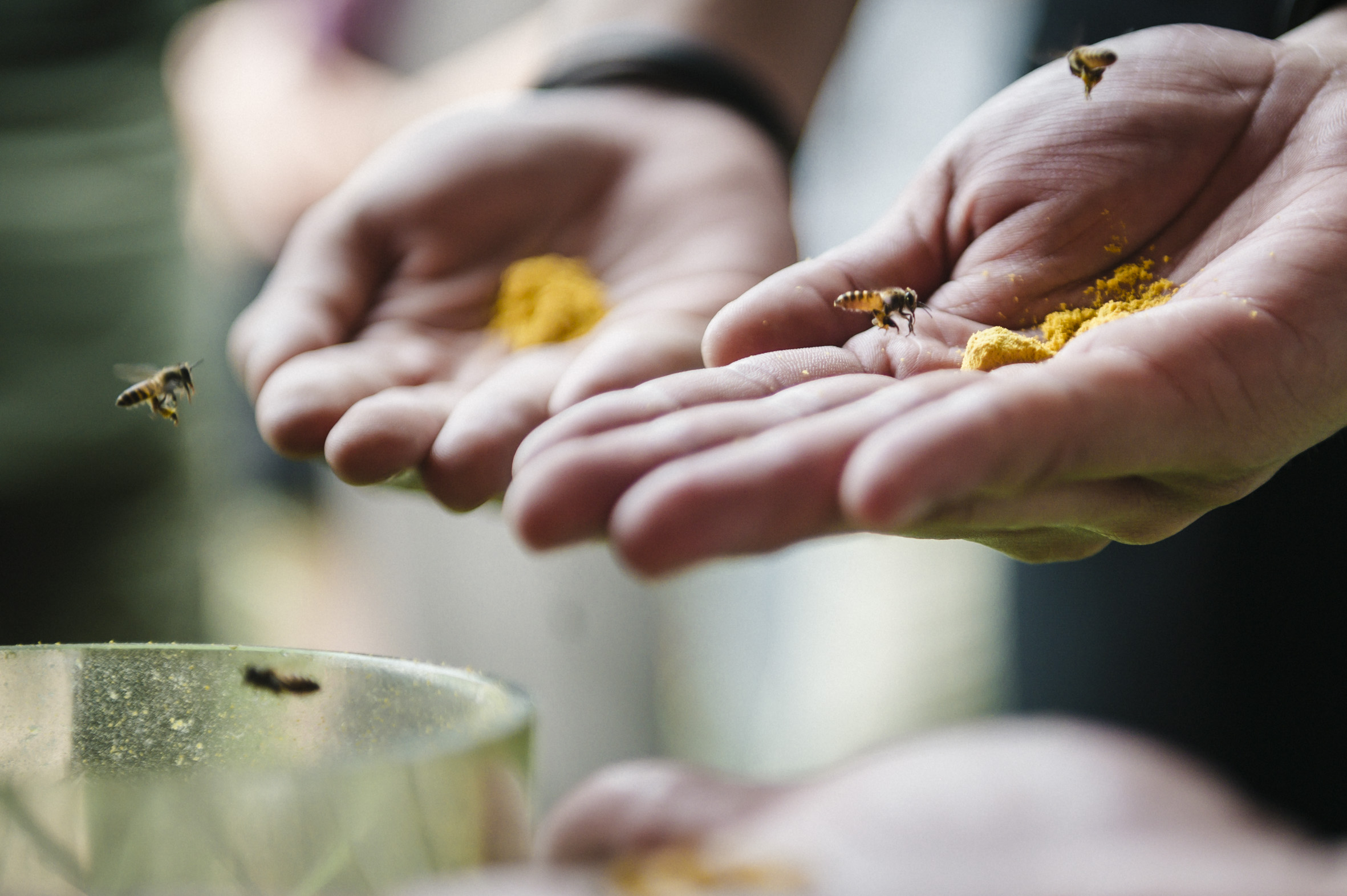 Corporate images made for urban tourism outfit, The Unexpected. We shot a wide range of their offerings from the sea, bar, farm to table.

Client: The Unexpected
Photography: Samuel He




Campaign stills for Grab's launch of its e-scooter service in Southeast Asia. Shot on some terribly hot days that blessed us with beautiful light.


Client: Grab
Production House: Weave





REFLECTIONS ON A RECENT PAST
The Tea Talks team - led by Adele and Wenqi - allowed Tim, James and Jadon the space to share anecdotes of hope, heartbreak and bad methamphetamine trips. After that, all that was left for me to do was to revisit those intimate stories in a still image.
Client: President's Star Charity
Agency:
Our Grandfather Story