Hello. I am Sam.

I try to make photographs that make you feel strange/sad/funny/happy/hungry/angry/hangry/at home/weird/emotional/alive.


Hopefully, not all of those things at the same time.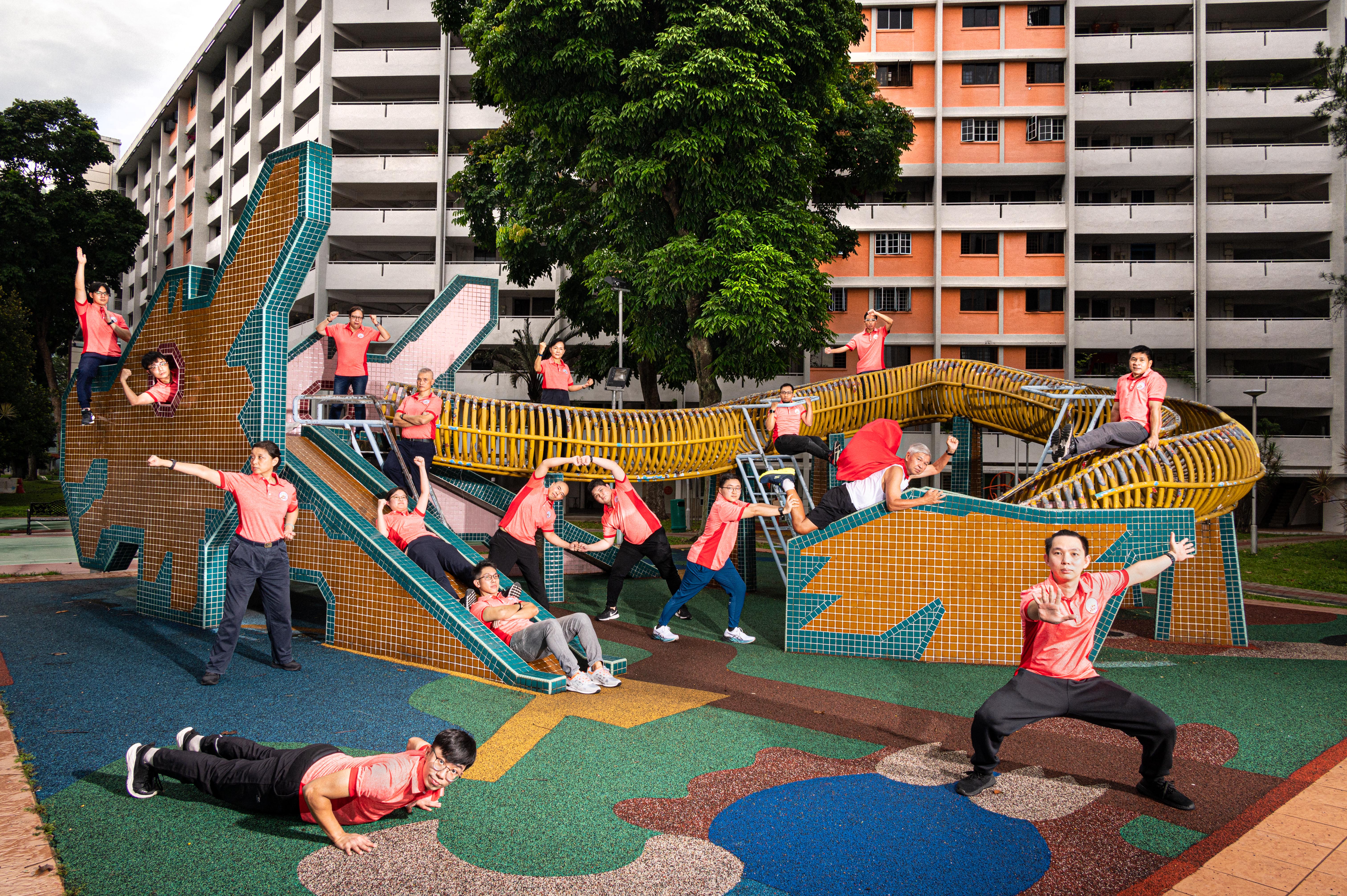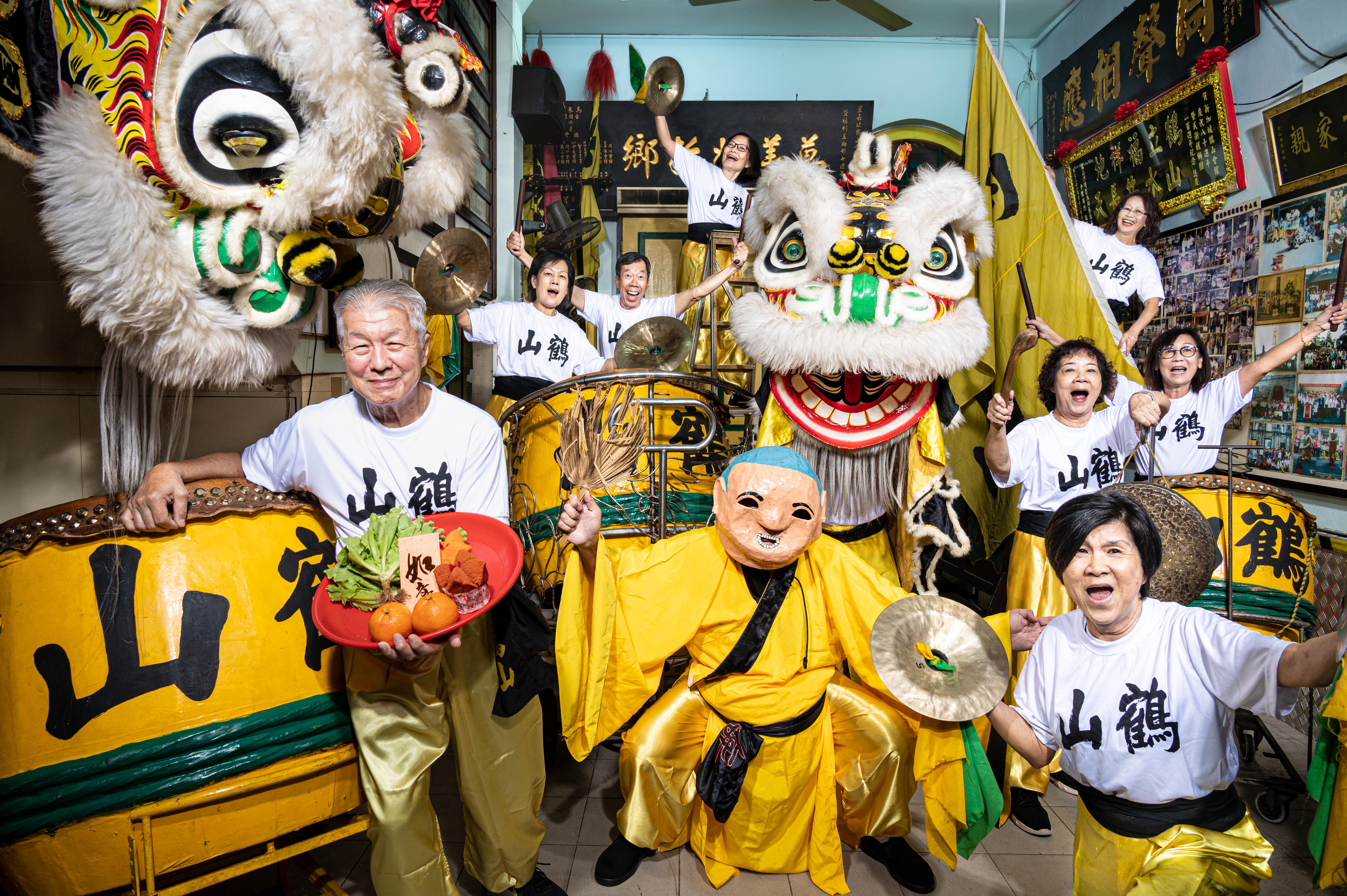 Twelve images. Each with a dose of healthy chaos. This is YOLO, Gym Tonic's first wall calendar. Pictures of the actual calendar coming soon. Watch how it all unfolded here.
Client: Lien Foundation
Still Assistants: Macarius Chia & Christopher Wong
Agency:
Couple
Film Production:
Chunkie Film House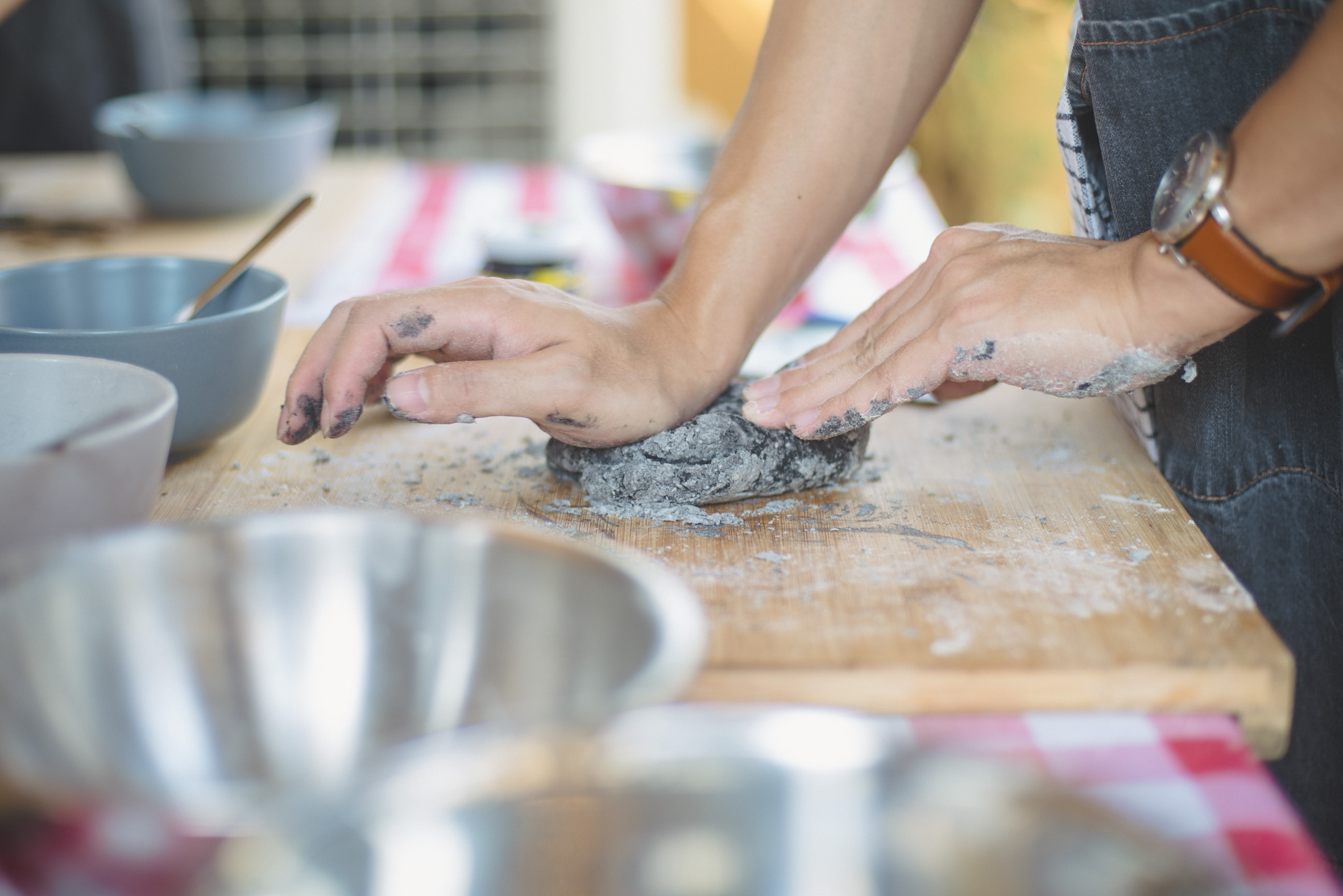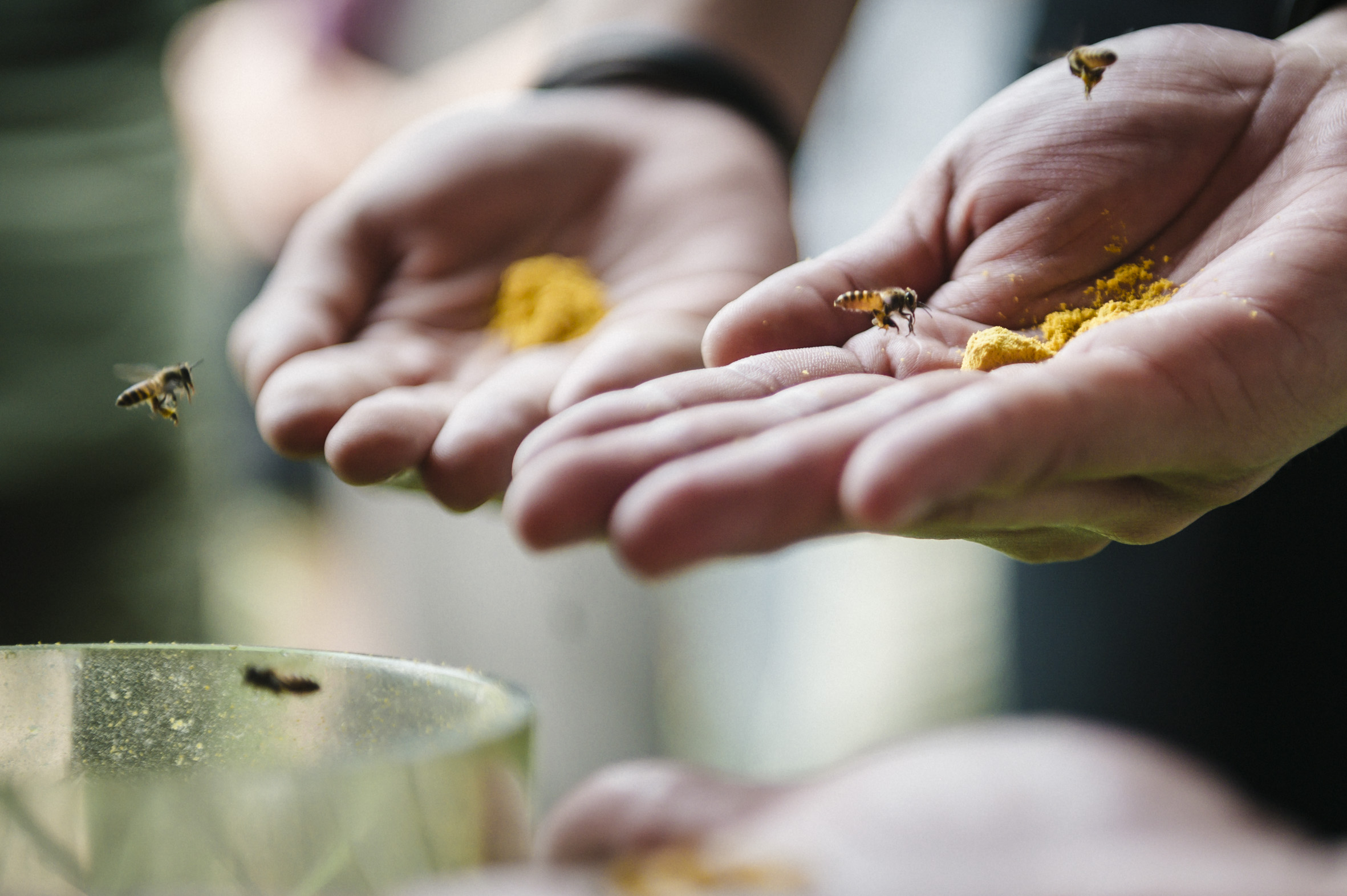 Corporate images made for urban tourism outfit, The Unexpected. We shot a wide range of their offerings from the sea, bar, farm to table.

Client: The Unexpected
Photography: Samuel He




Campaign stills for Grab's launch of its e-scooter service in Southeast Asia. Shot on some terribly hot days that blessed us with beautiful light.


Client: Grab
Production House: Weave