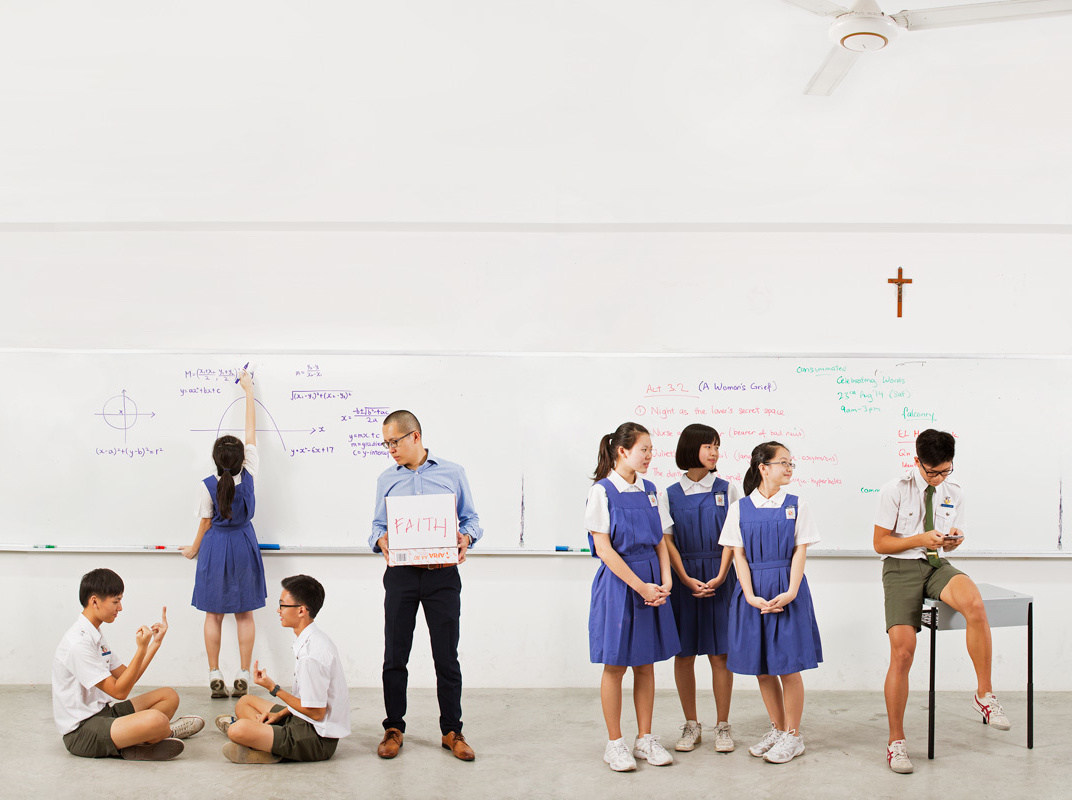 It has always been a dream of mine to work on 好公民-type murals that adorned void-deck walls in the 1990s.
With a generous government grant, my friends and I were able to work on really ambitious stitched portraits. We put them up as "permanent" murals at the Rochor Centre's void-deck.
The iconic building was demolished in 2018. Our murals went down with it.

Photos: Ivan Tan + Juliana Tan + Samuel He
Book Design: studioKaleido
Photos of Exhibition: Christine Yotsuba, Martosc, @khingscollage